We also offer Post-In /Mail-In Laptop and Macbook Repairs, if you live outside of Adelaide and would like to send your Device for a Repair.
Call us now on 0469317177 or drop us an inquiry via 

WhatsApp or 
Messenger
Our engineers will respond quickly to your query.
We simplified the Post-In process to a couple of simple and clear steps, to provide a quick turnaround of under two weeks and a solution to your Post-In Repair.
Expect total repair time to be around 2 to 3 weeks. It takes under a week to complete the repair, express postage takes around a week each way (Australia Post delivery times).
Step By Step Process in Sending Your Device for a Repair
---
Get a quote for your repair. Tell us what seems to be wrong with your device and what type of device is.

"Macbook Pro A1990 which doesn't turn on after spilled liquid over the keyboard …" is a good starting point as a query.
If you haven't backed up your data and the device works, now is a great time to do it. Otherwise Data Backup/Recovery fees apply.

Wrap the Device and Package in a box with bubble wrap by ensuring there are no empty gaps in the box. Otherwise if stacked up it may get damaged in delivery.

Wrap the Device in a bubble wrap separately from any other objects. Ensure there are no empty areas in the box. If the original packaging is available use it instead.
15″ Macbook or Laptop – PPS Mailing Box 430 x 305 x 140mm seems to be suitable with PPS Bubble Wrap 300mm x 3m. Ensure suitability with the laptop.
13″ Macbook or Laptop – PPS Mailing Box 310 x 225 x 102mm seems to be suitable with PPS Bubble Wrap 300mm x 3m. Ensure suitability with the laptop.
No need to send a charger if there were no charging issues, prior to the fault.
Do not include Passwords on a post-it note. Text it to us separately.

Fill in our Post-In form before you send your device to ensure we do not get devices without knowing who sent them. This reduces time in locating ownership.

Choosing Australia Express Post including the packaging will cost under $30 from pretty much everywhere in Australia.
Return is free (

excluding any additional cover you may request

).
Cover Insurance on Return – Choose this option while filling out the form, otherwise Package will be sent without cover and no responsibility for the transit.

Post your package via Express Post with Tracking to our Address in Adelaide. Consider choosing the correct Cover/Insurance as we cannot guarantee if the package gets lost or damaged in transit. Sometimes Posties are quite harsh with packages, although if packed well there should be nothing to worry about. It is outside of our control when in transit.

Express Post with Tracking – Packages arrive in 2-4 working days.
Standard Post with Tracking – Packages arrive in 5-8 working days.
500$ in cover/insurance value will cost 10$; While 1500$ in Cover/Insurance value will cost 30$ additional. Which covers content physical damage and loss.

Provide Tracking Details for the package, so we can track the package and ensure we are expecting it on time.

Text or Email us the tracking details.
Send the Login Password as well, so we can start working on it ASAP after it arrives.

When the Package Arrives we will create a Repair ID for the package and inform you of the arrival as well as run a diagnostic – Approx. Time: 2 – 3 days

We will inform you of your Repair ID and Package arrival.
We will Diagnose the device and let you know the cost and turnaround time.
If any changes in the quote are required, we will ask for your permission. You have the option to cancel the repair at this stage, which incurs cancellation charges.

Once Repair is Completed, we will communicate the result back and will require payment – Approx. Time: Under a week.

A card or Bank transfer for payment will be required.
Business details for the Invoice are required for businesses.

Post the Package Back with Express Post with Tracking – Approx. Time: 2-4 days

Express Post with Tracking will ensure you get the Device back fully repaired in 2-4 days
If you want to ensure the package is insured please contact us to choose an extra cover if you already have not done so while filling the form.
---
How to prepare your device for Send-IT and safe shipping
Permanent Marker – Ideally Red Sharpie – 2.00$
Packaging Tape – Roll of Packaging Tape – 3.58$
Bubble Wrap PPS Bubble Wrap 300mm x 3m – 4.56$
Packaging Box – Depending on the size of the device either a 13″ or 15″ box is usually enough. Check laptop dimensions beforehand!
Confirm with us if you need to send the charger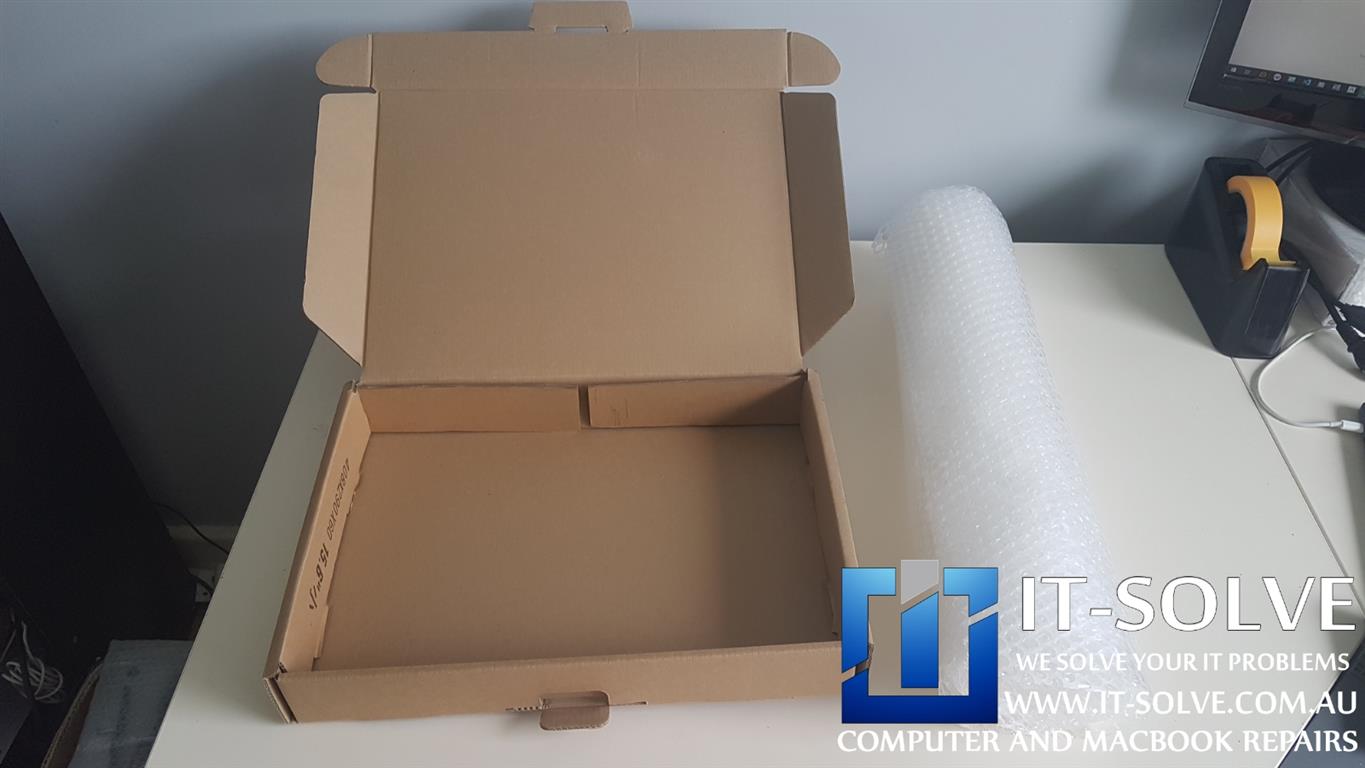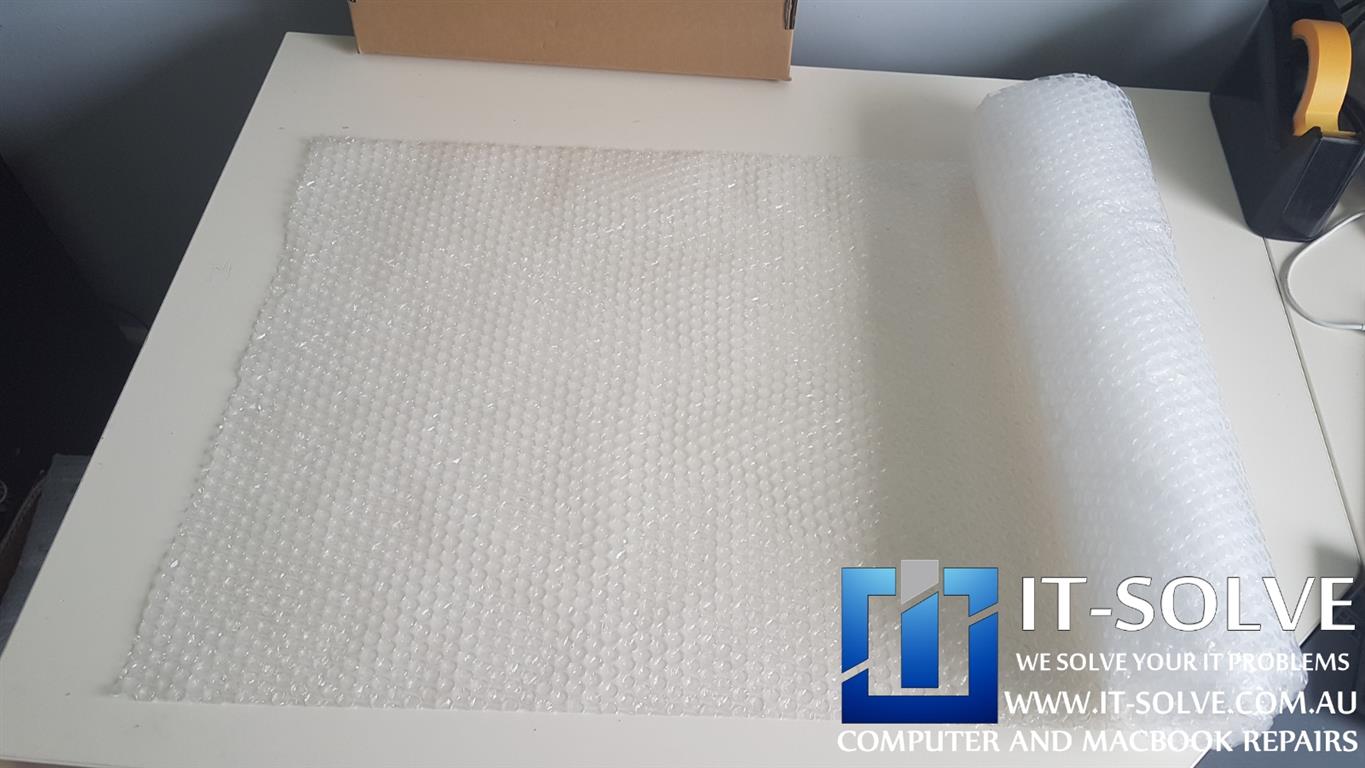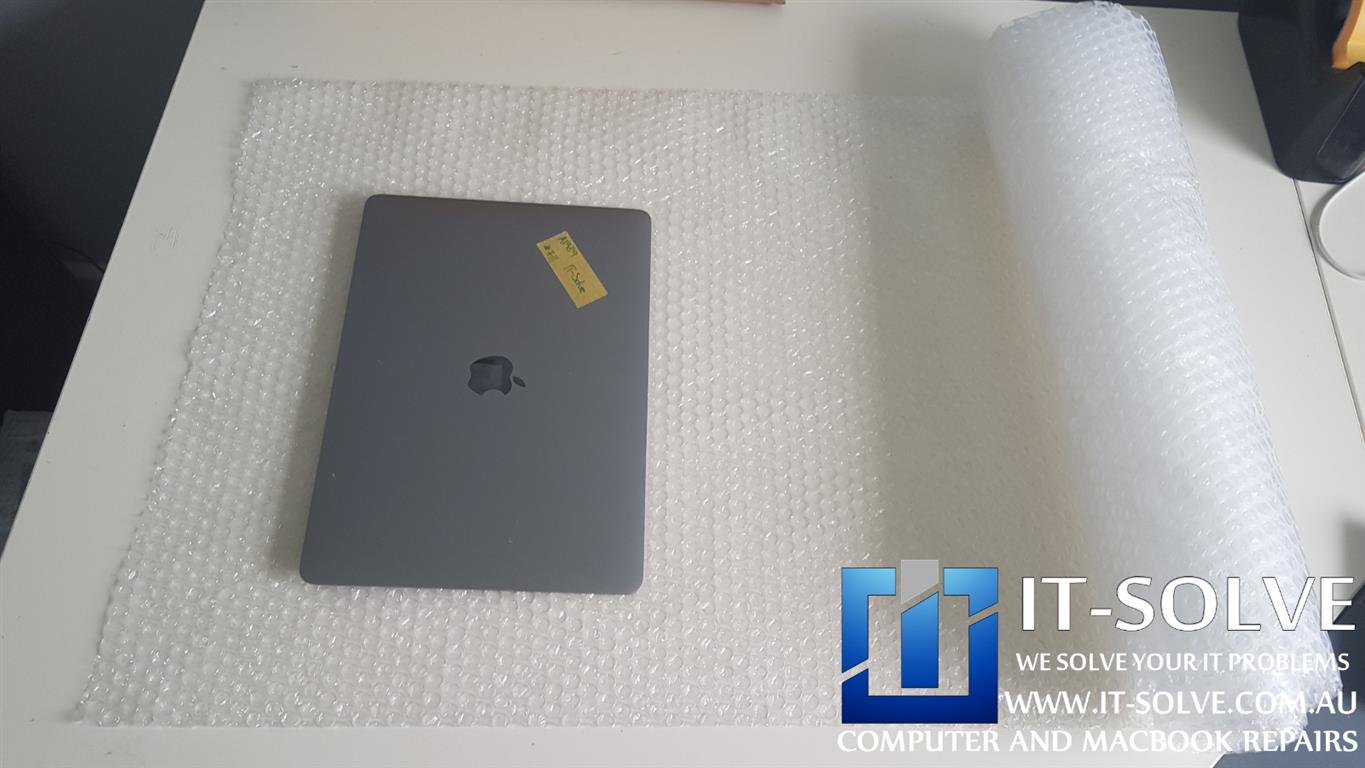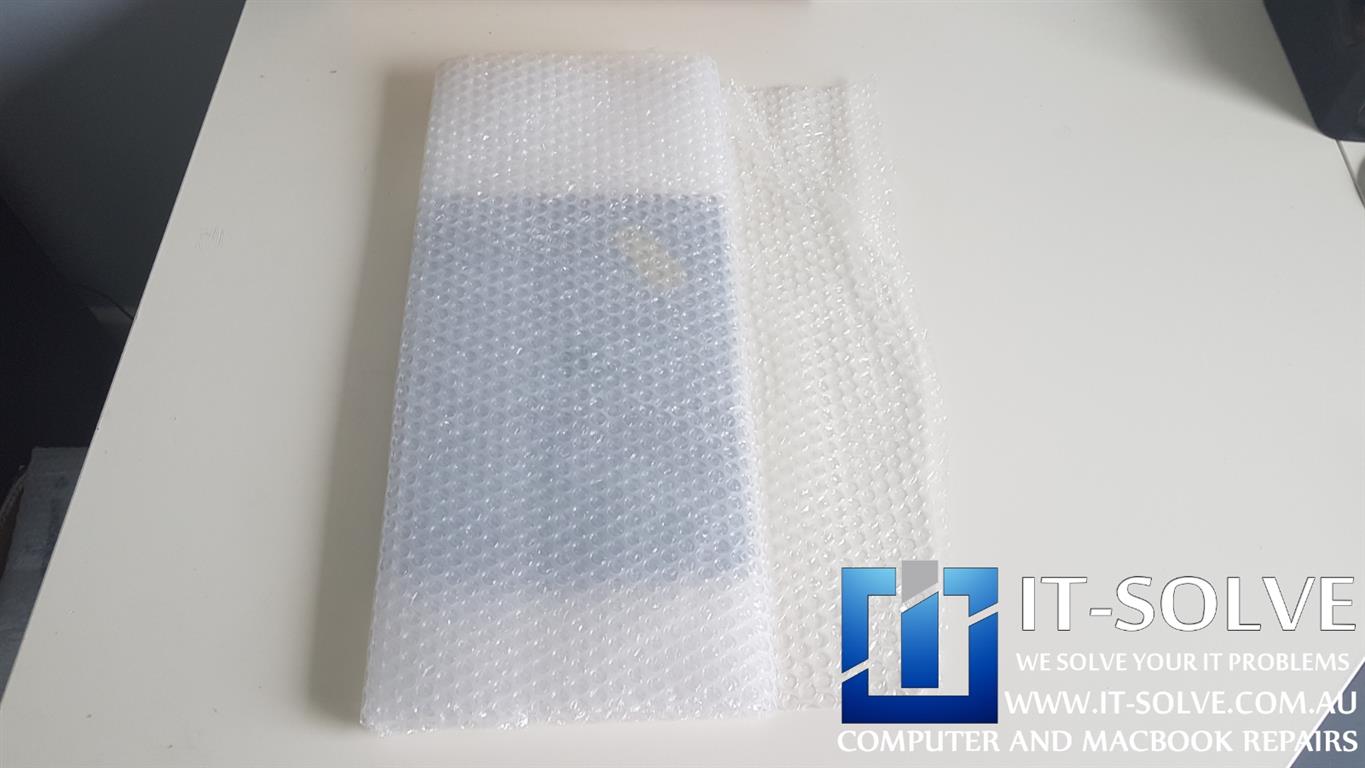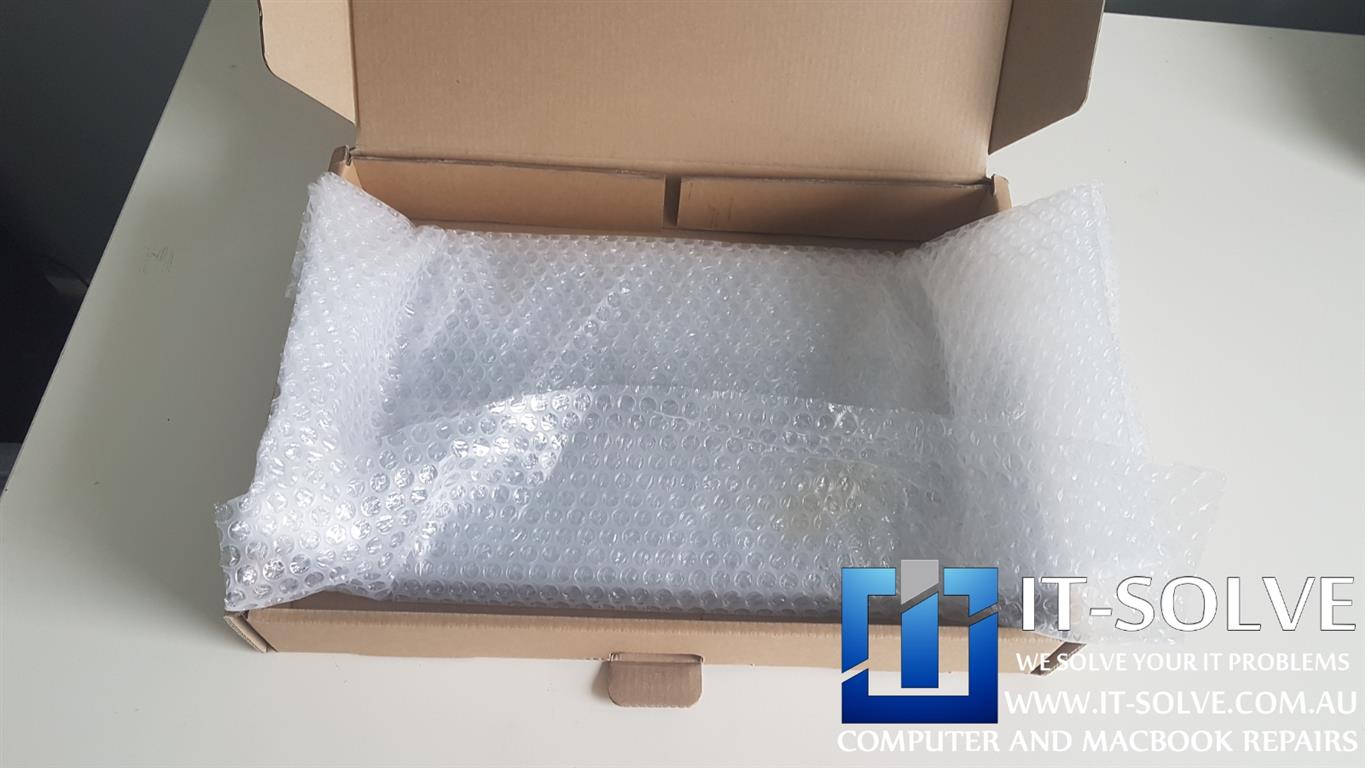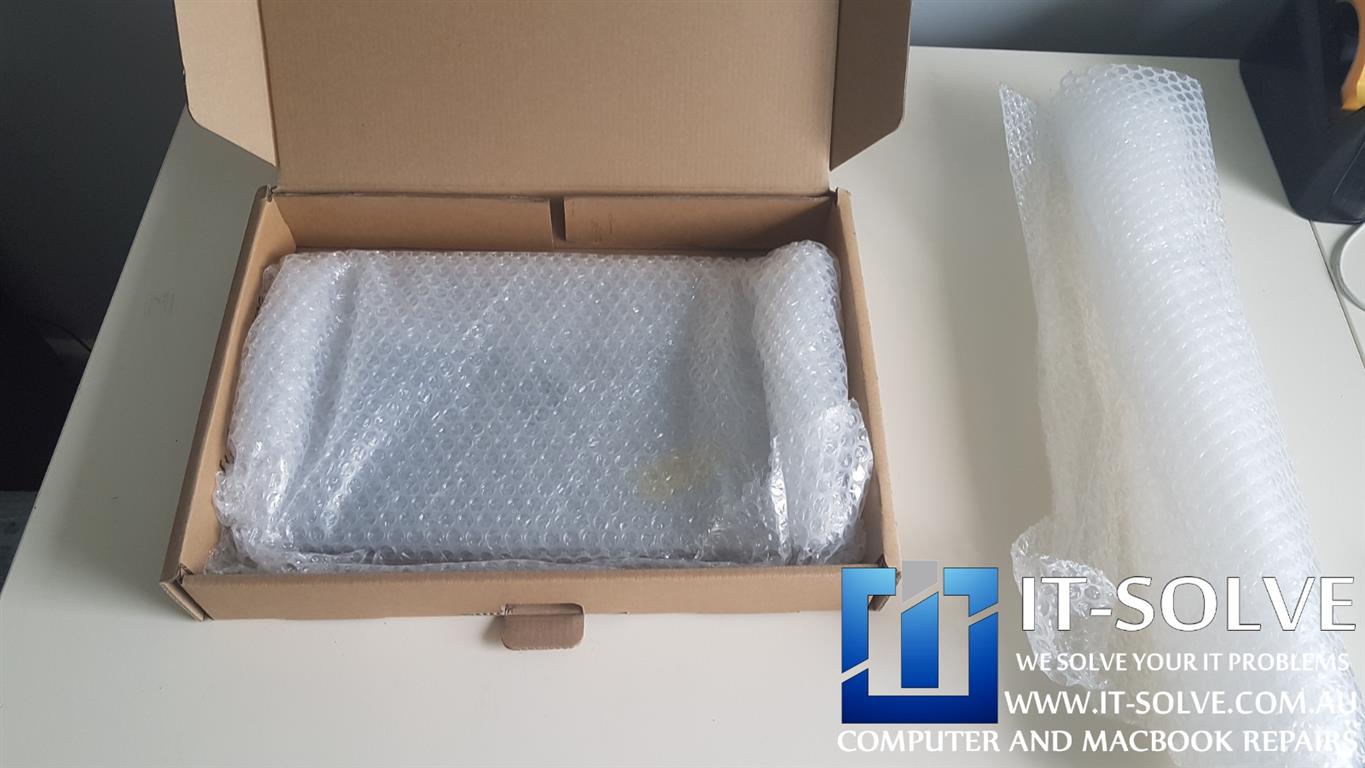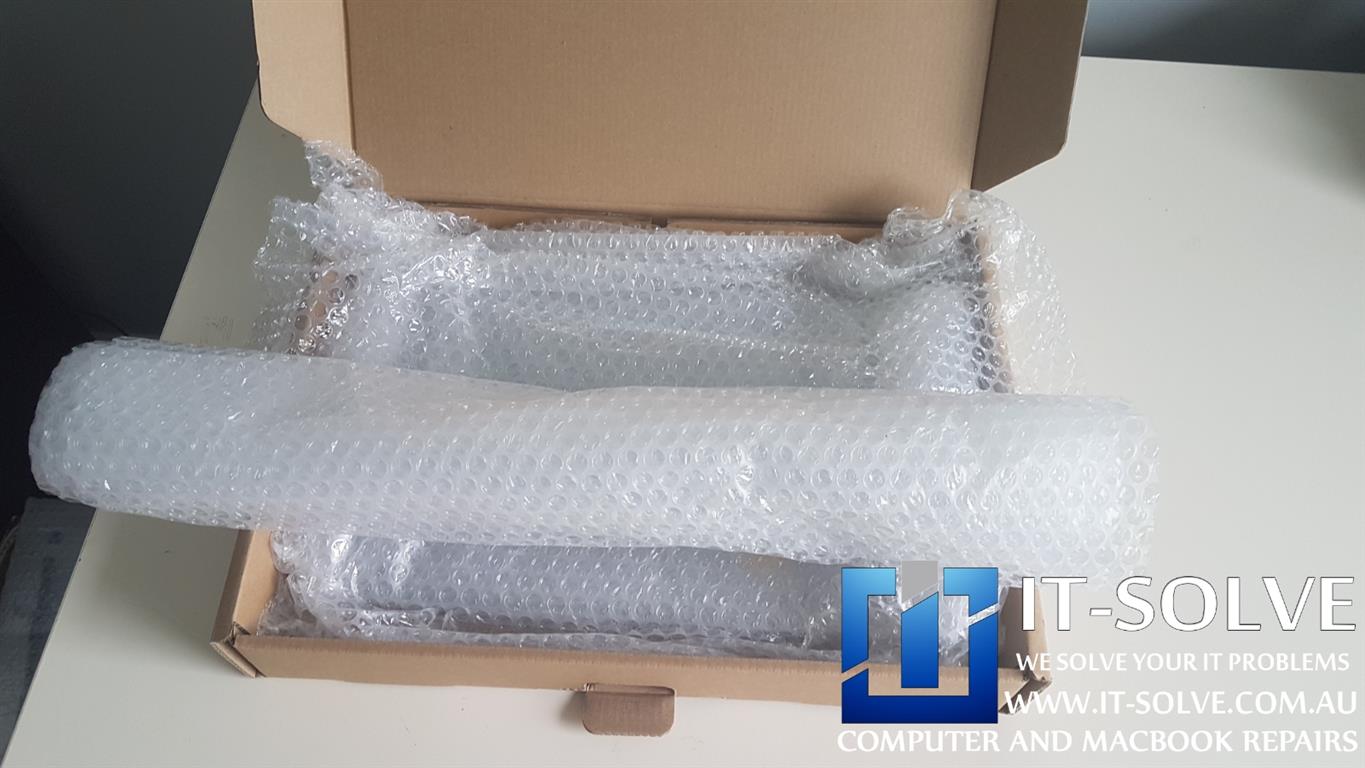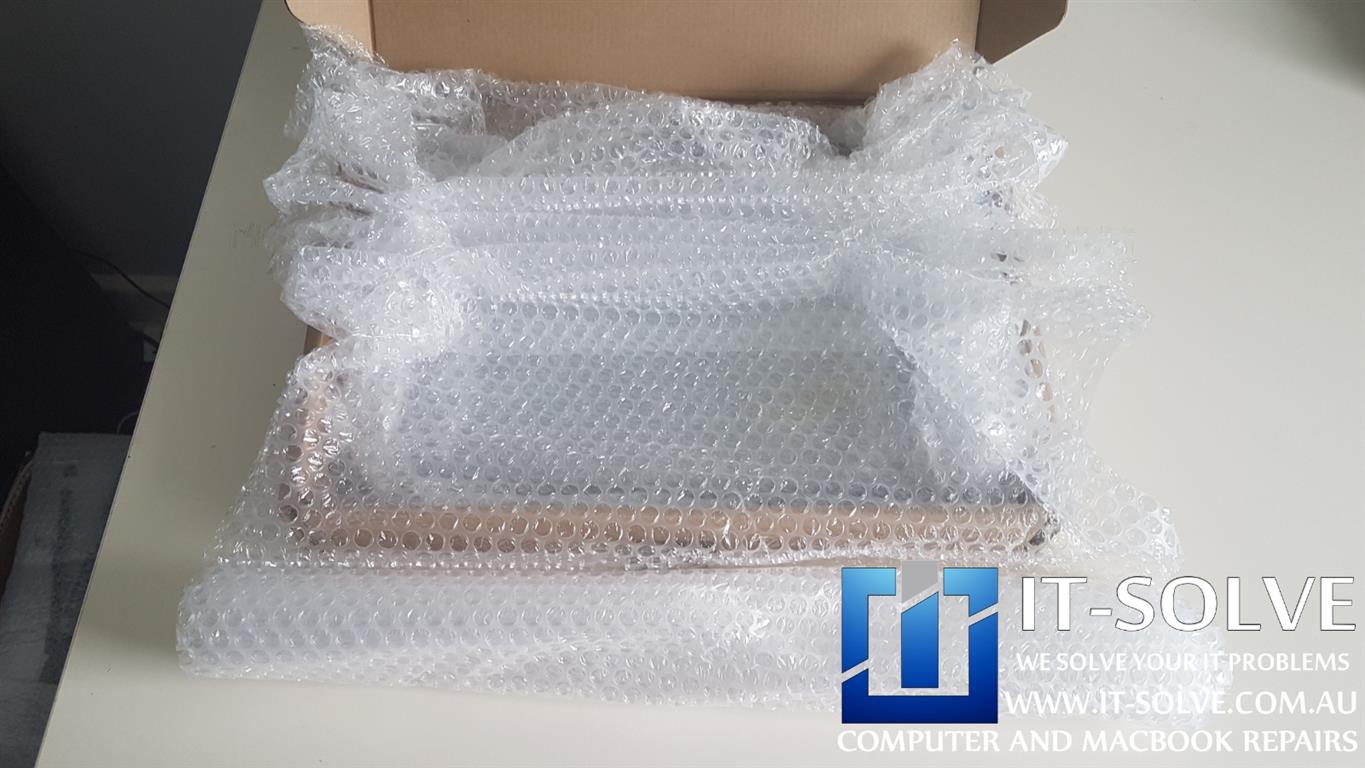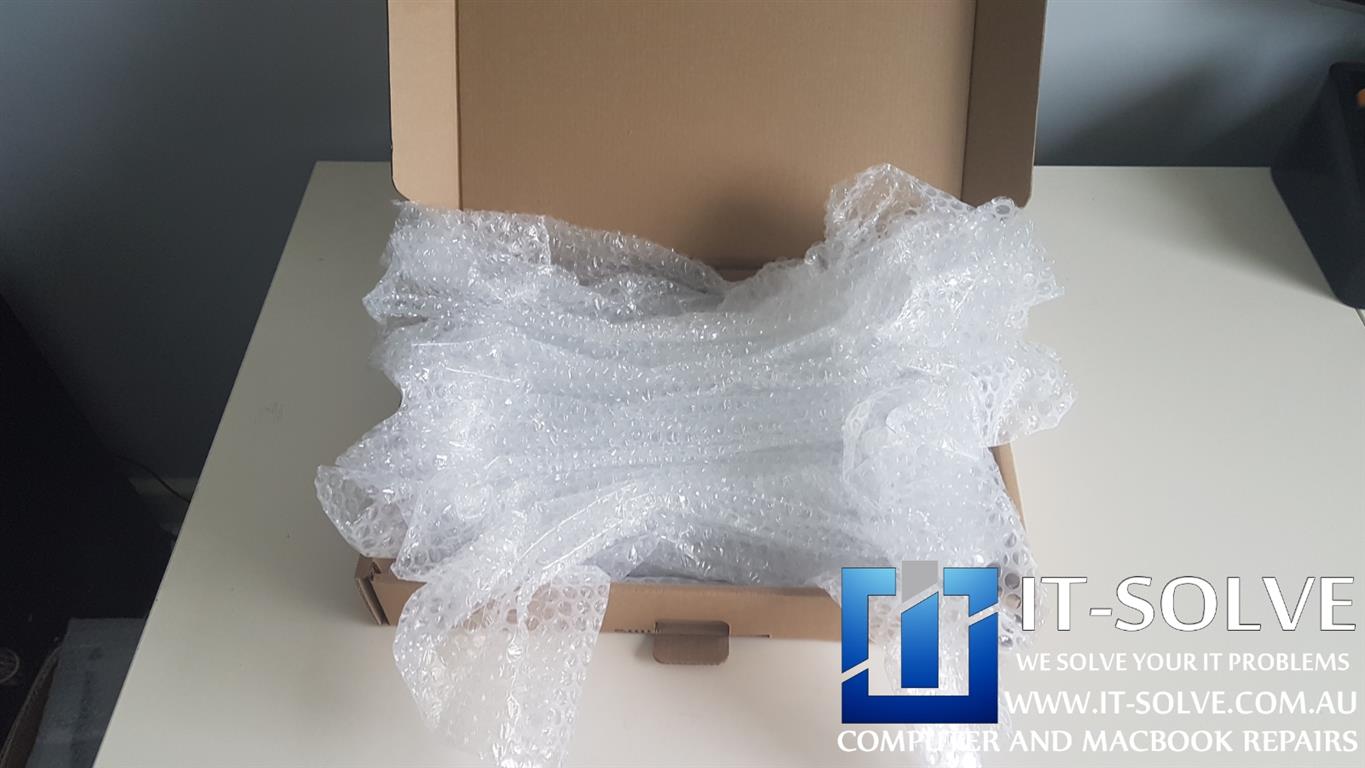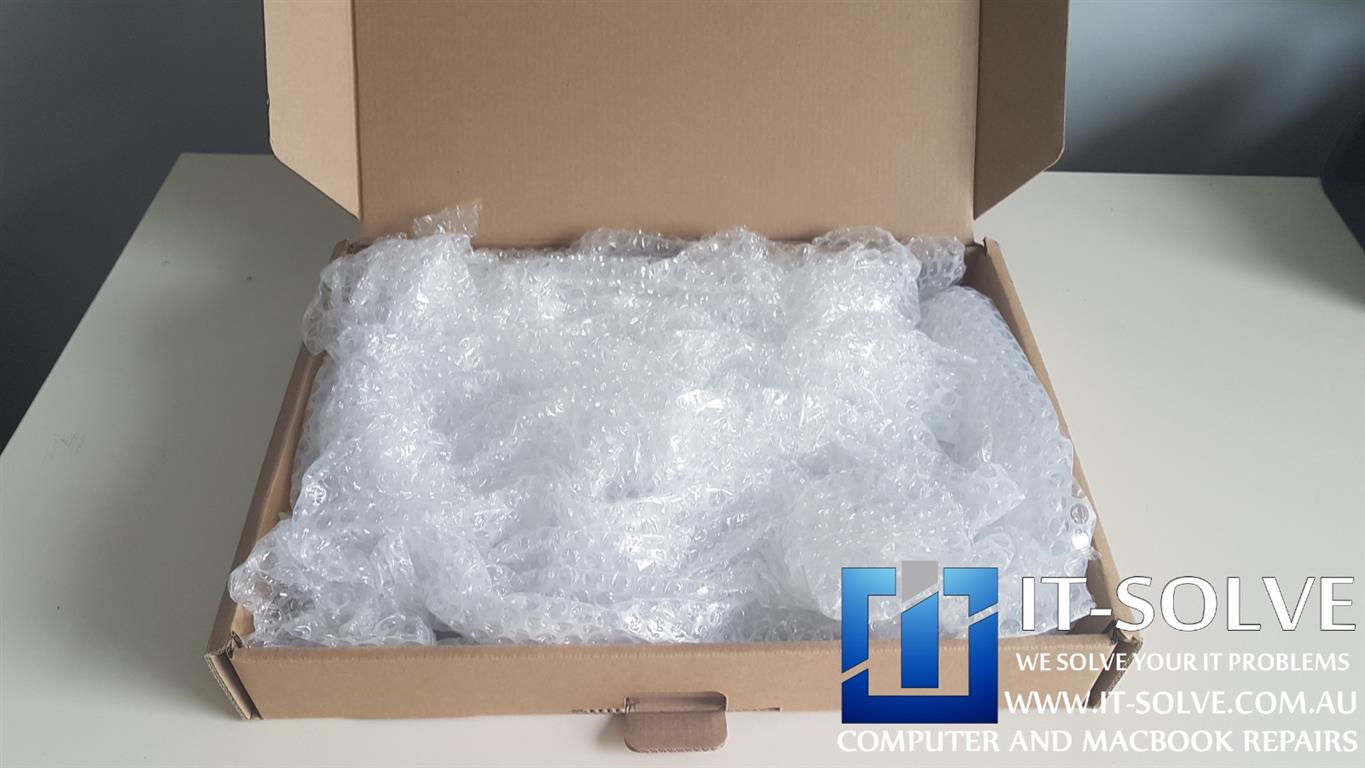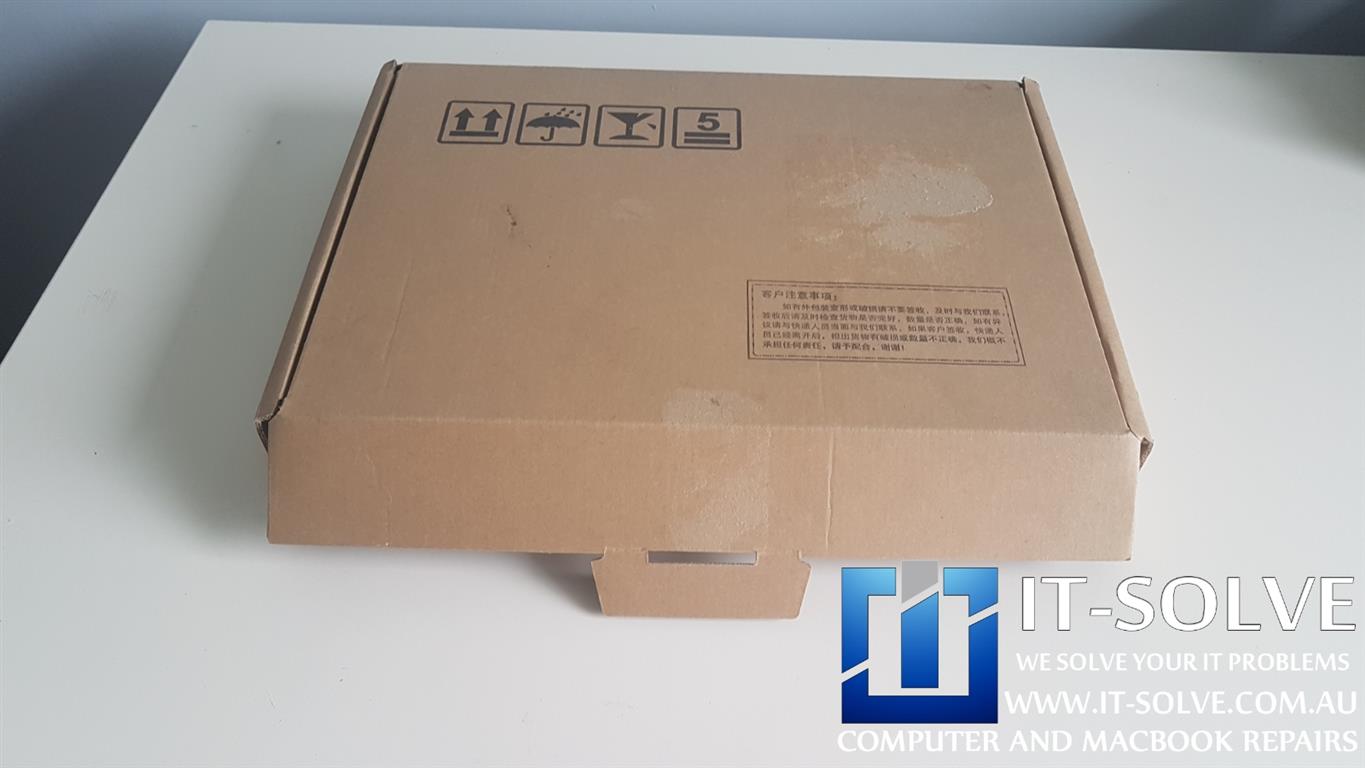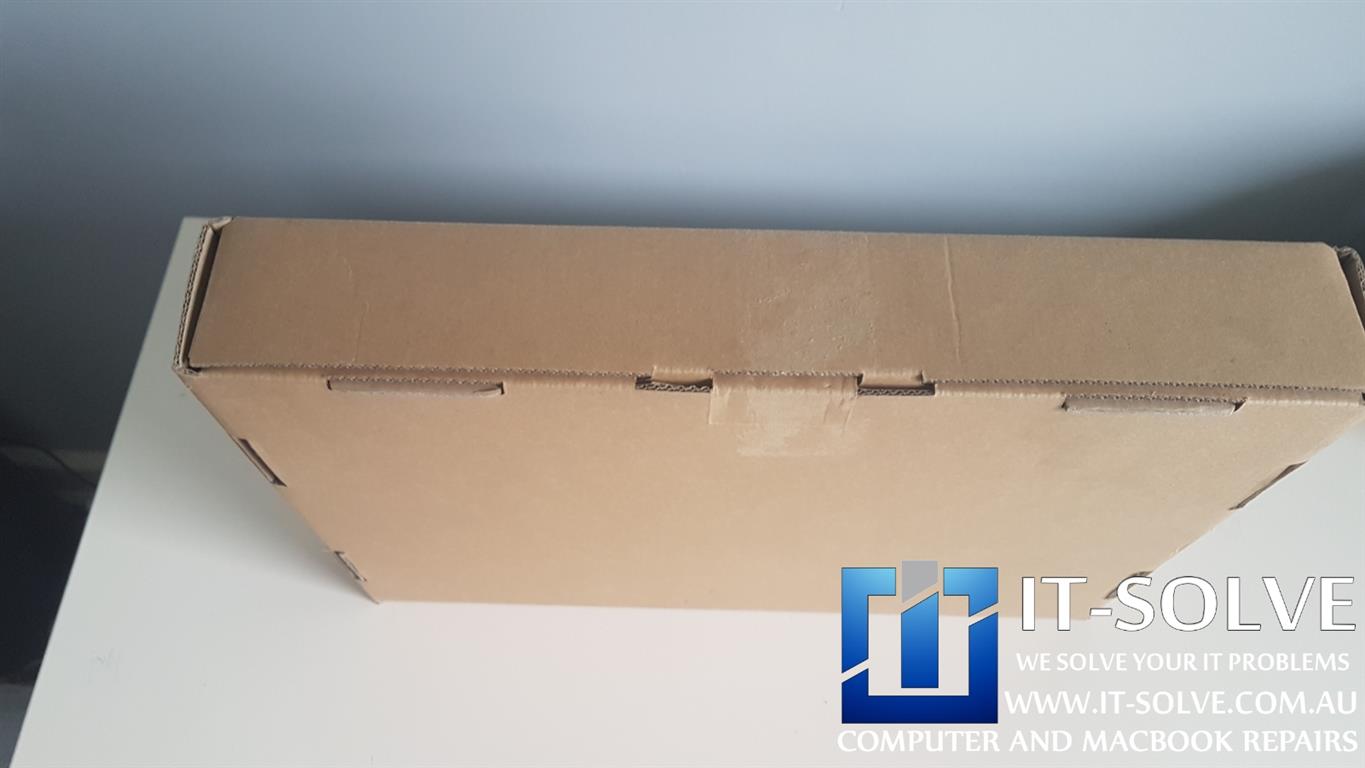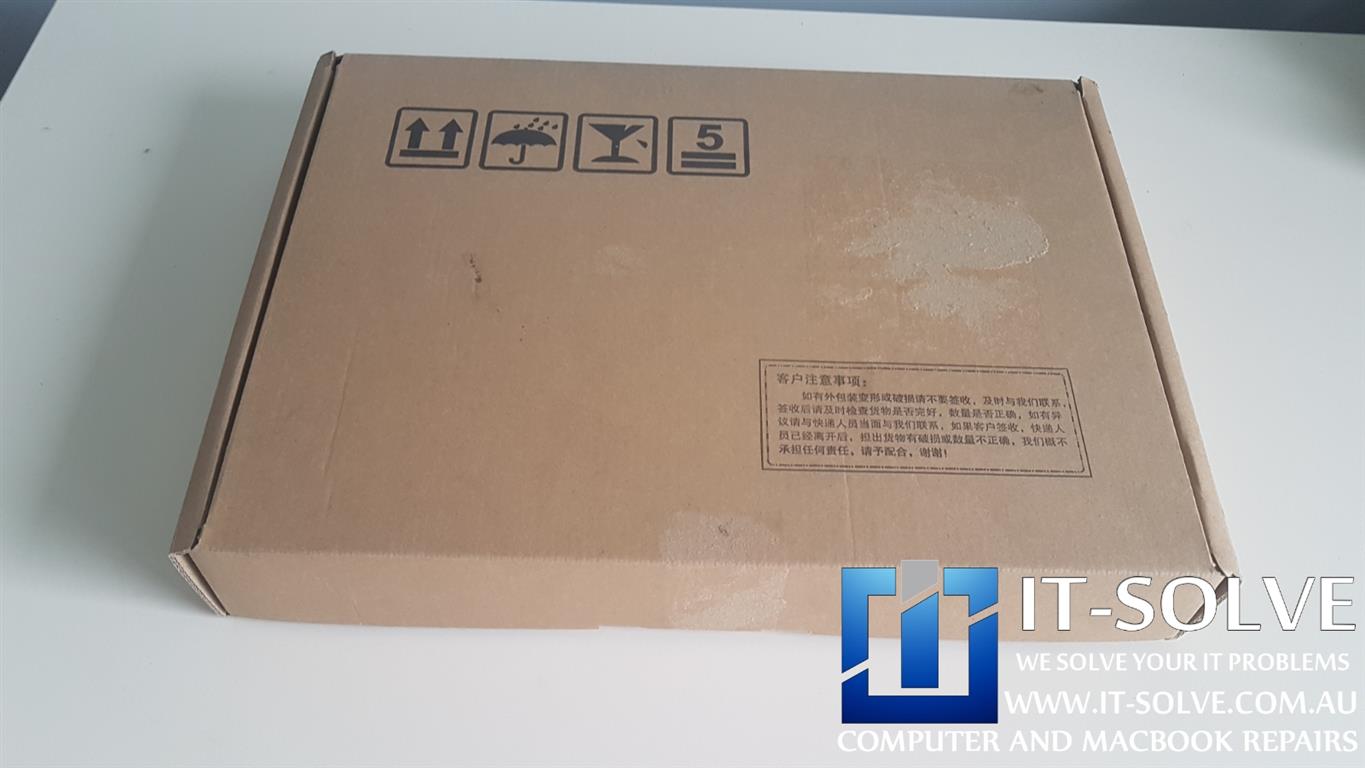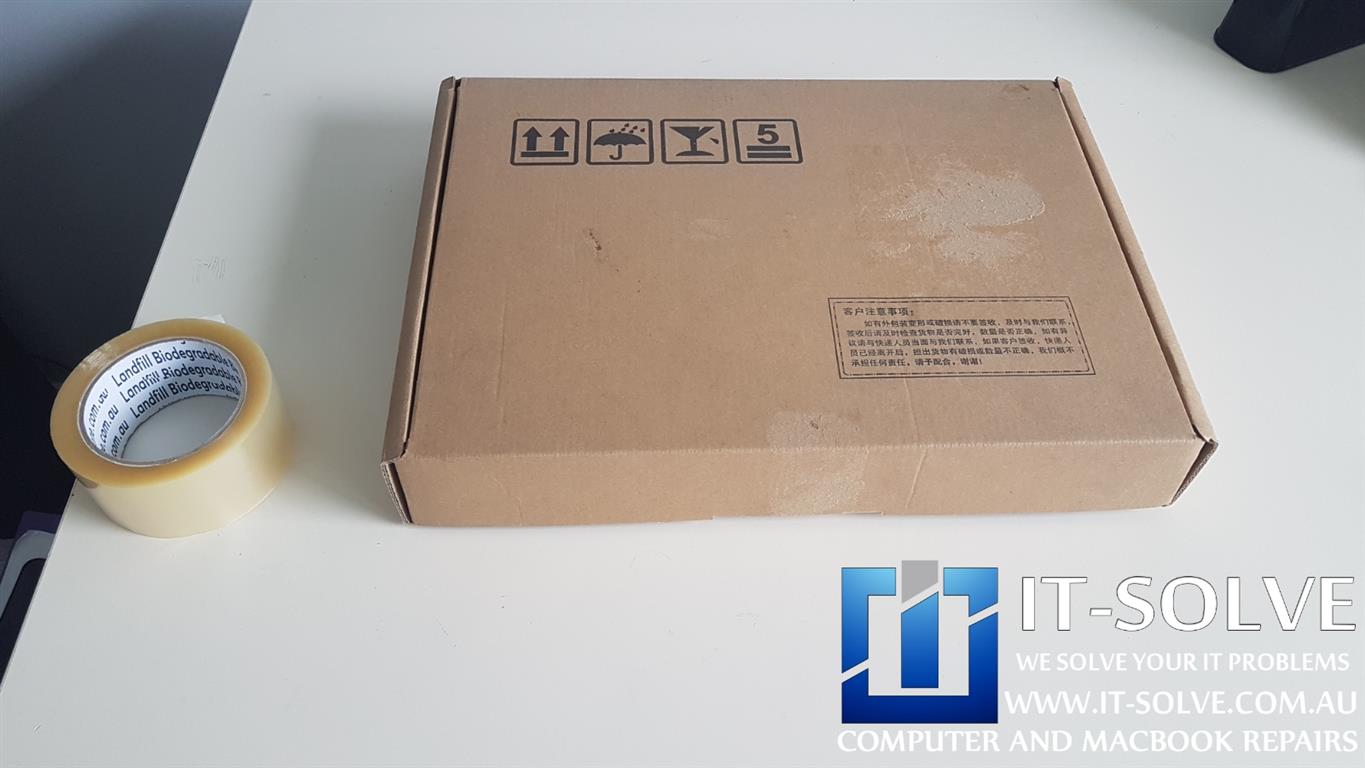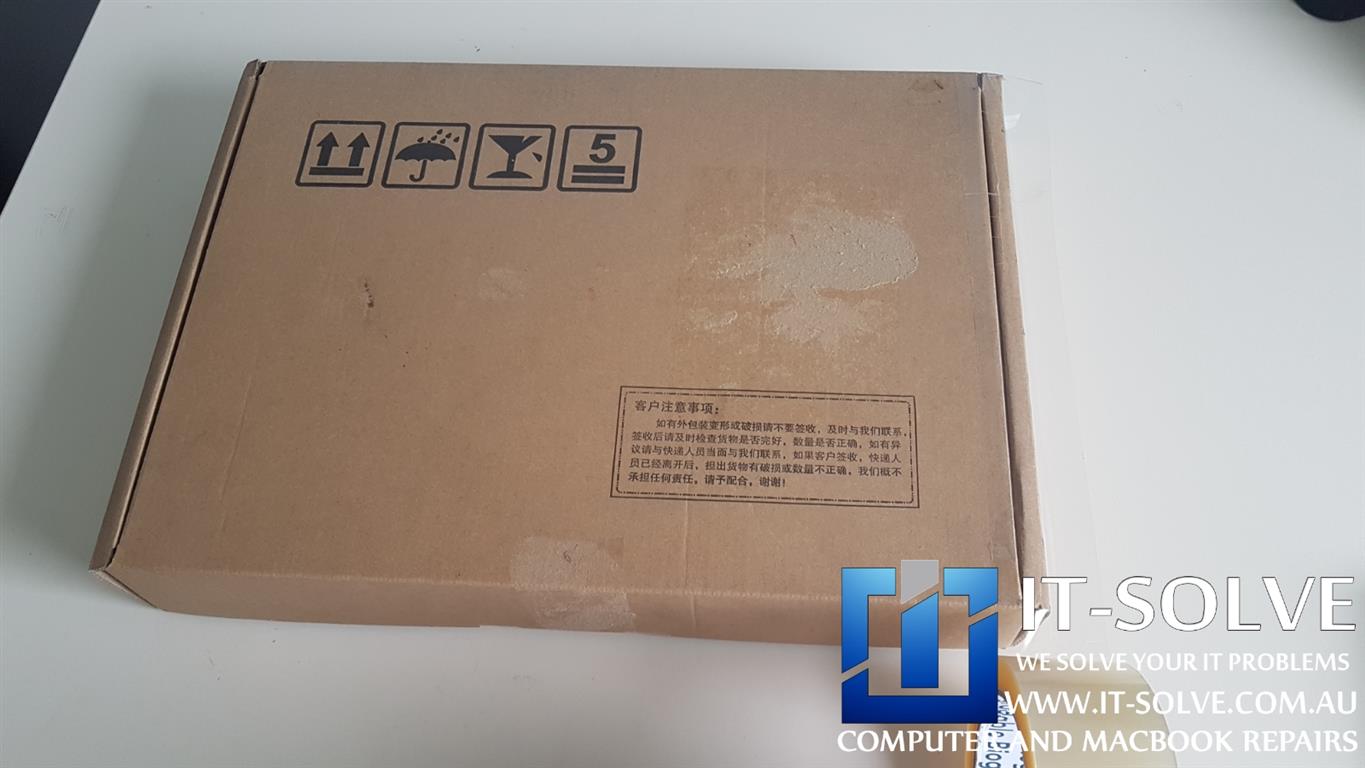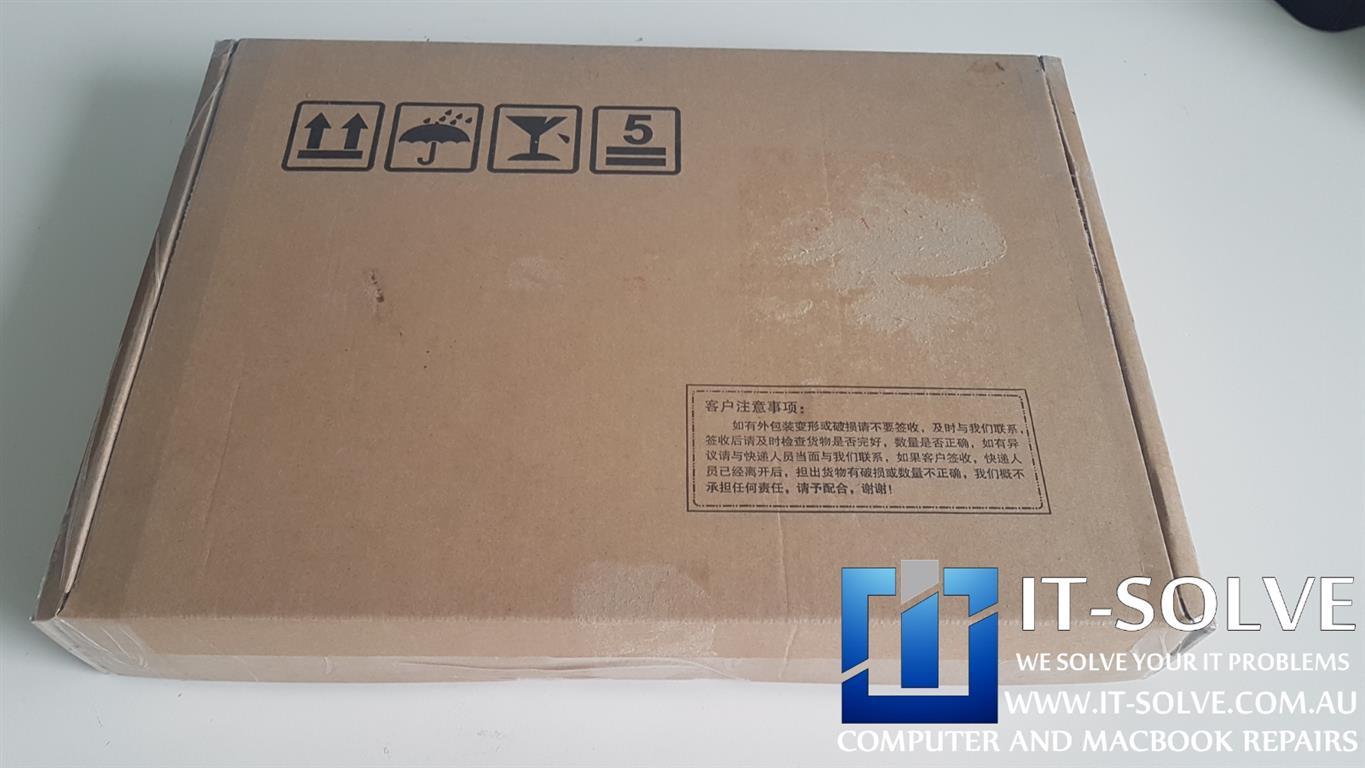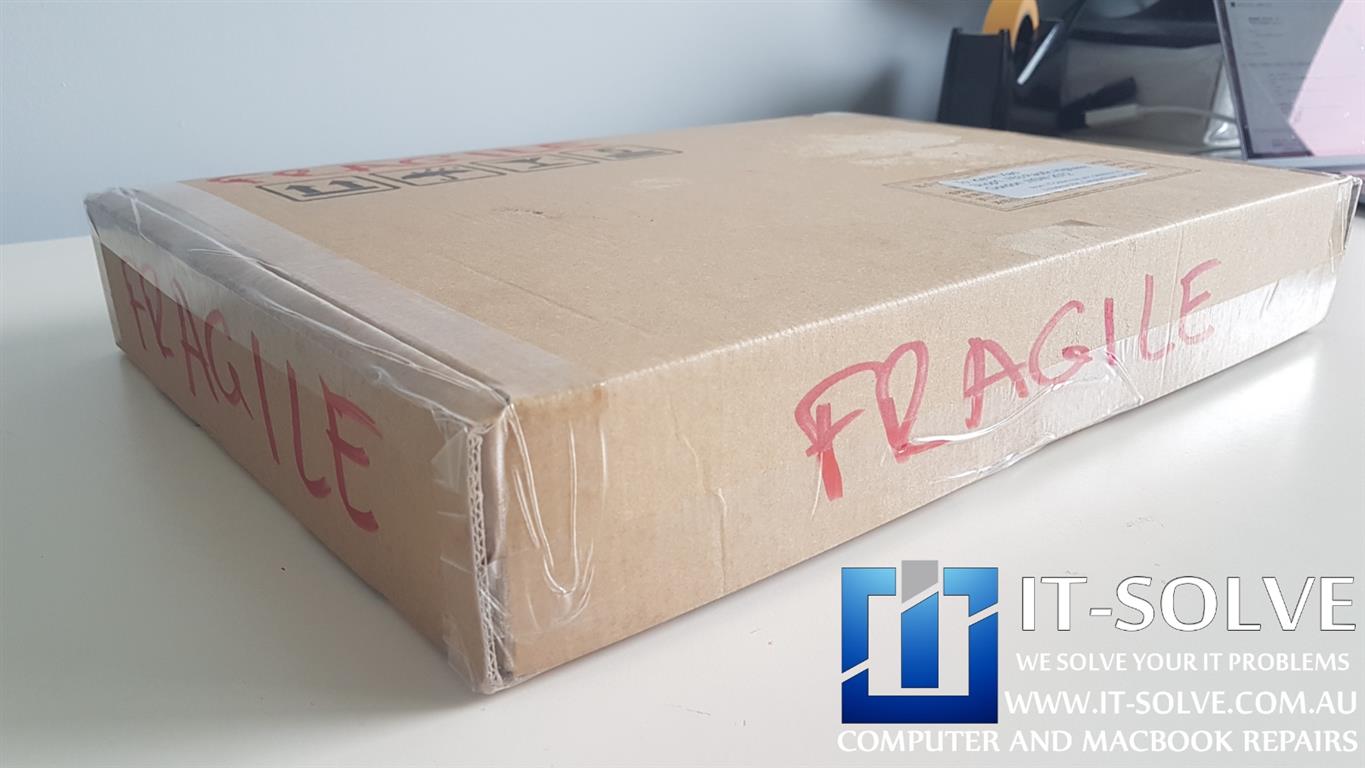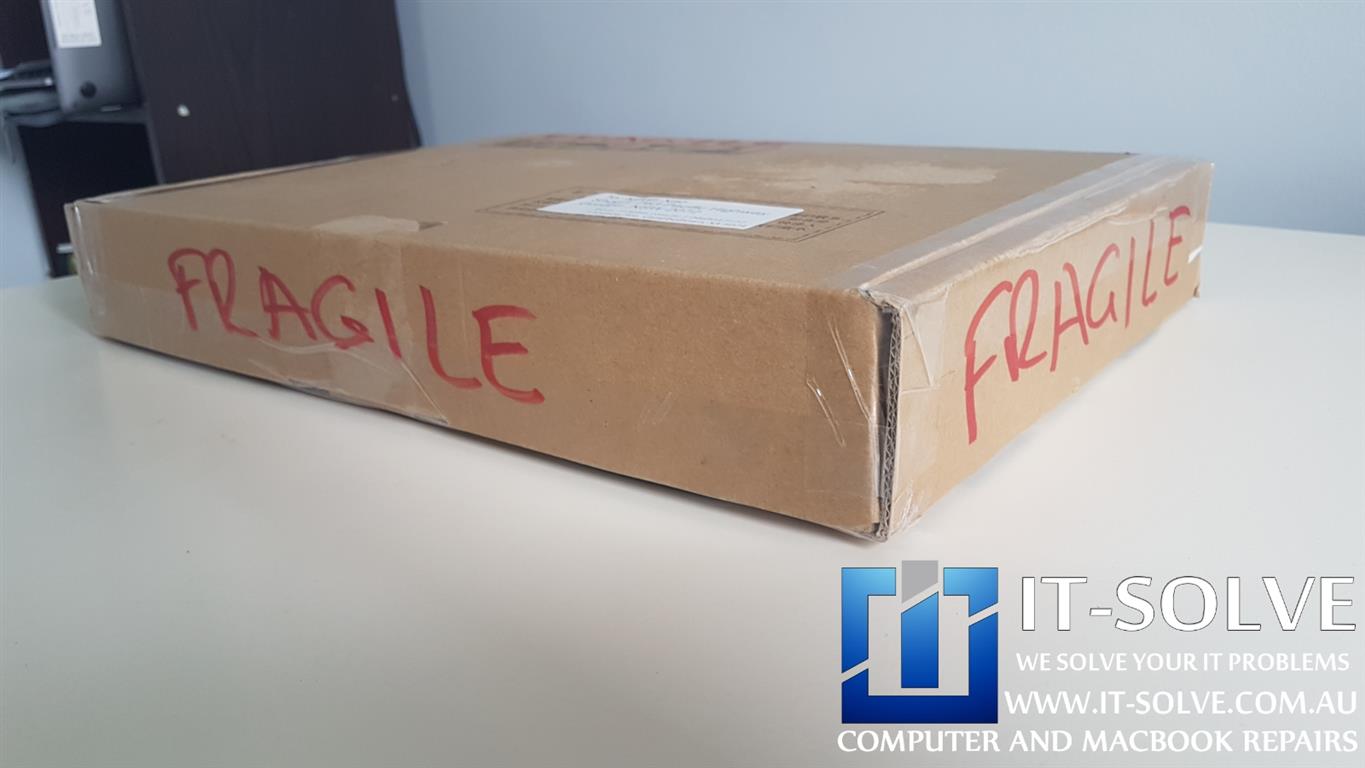 ---
Post In Your Device for a Repair
Please describe the fault accurately and fill the required fields.