Data Recovery in Adelaide is a service of extracting data from a storage system that does not allow data to be copied out easily by ordinary means.
Often this happens when a storage drive (Hard Drive or Solid State Drive) is failing or has failed. Another aspect of data recovery is when we need our data to be recovered from a failed device such as Liquid Damaged Macbook or Not turning on Macbook.
Type of Data Recovery Services we provide in Adelaide includes:
Laptop Data Recovery in Adelaide
Computer Hard Drive Data Recovery in Adelaide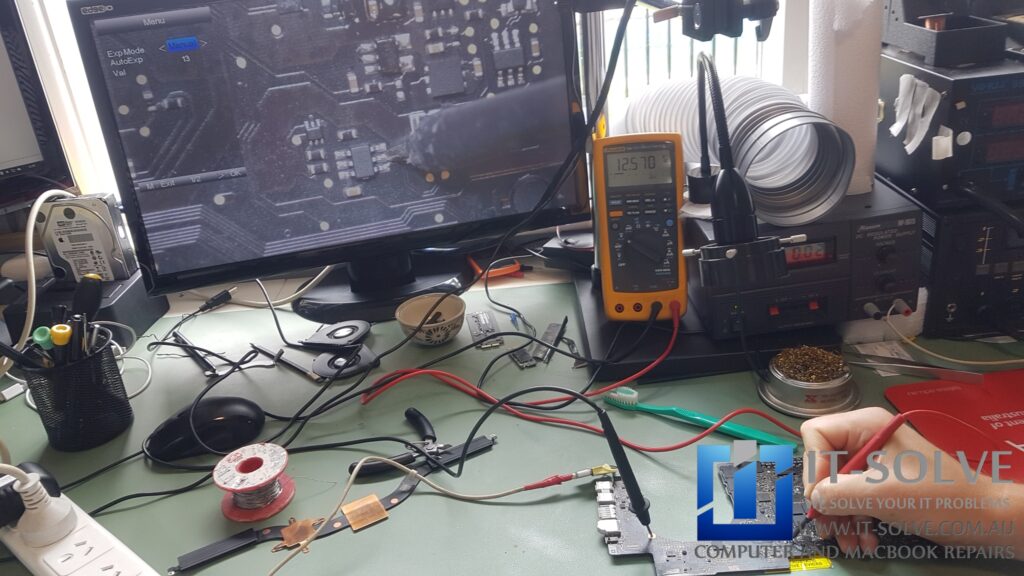 Macbook Pro Data Recovery in Adelaide
Macbook Air Data Recovery in Adelaide
Mac Data Recovery in Adelaide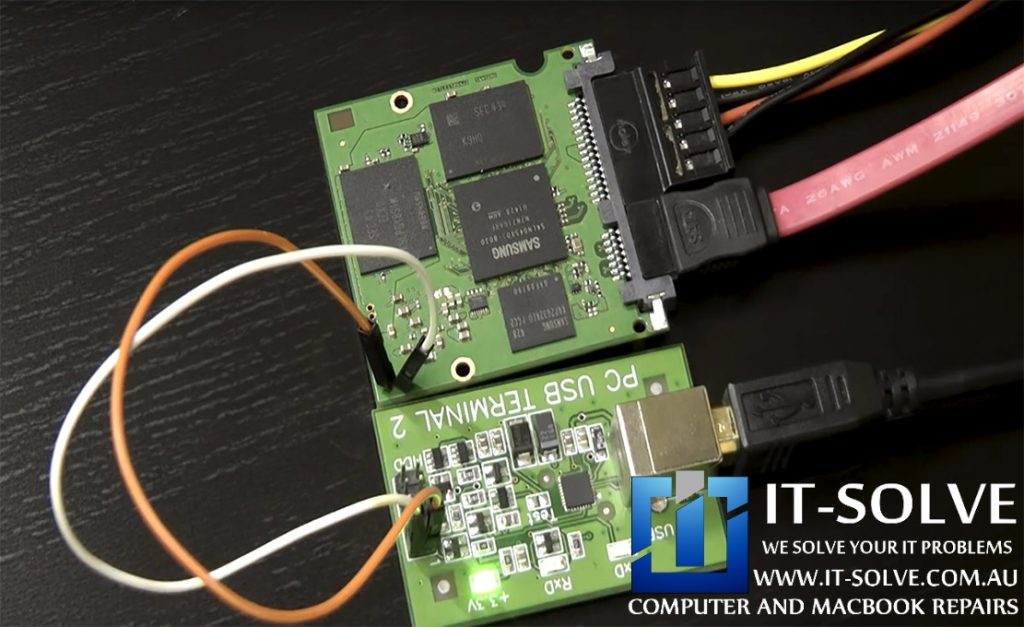 USB Hard Drive Data Recovery in Adelaide
NAS Drive Data Recovery in Adelaide
USB Flash Drive Data Recovery in Adelaide
Types and Average Cost of Data Recovery
Depending on the state of the device needing data to be preserved we separate the service into Data Extraction and Data Recovery.
Data Extraction – 250$-350$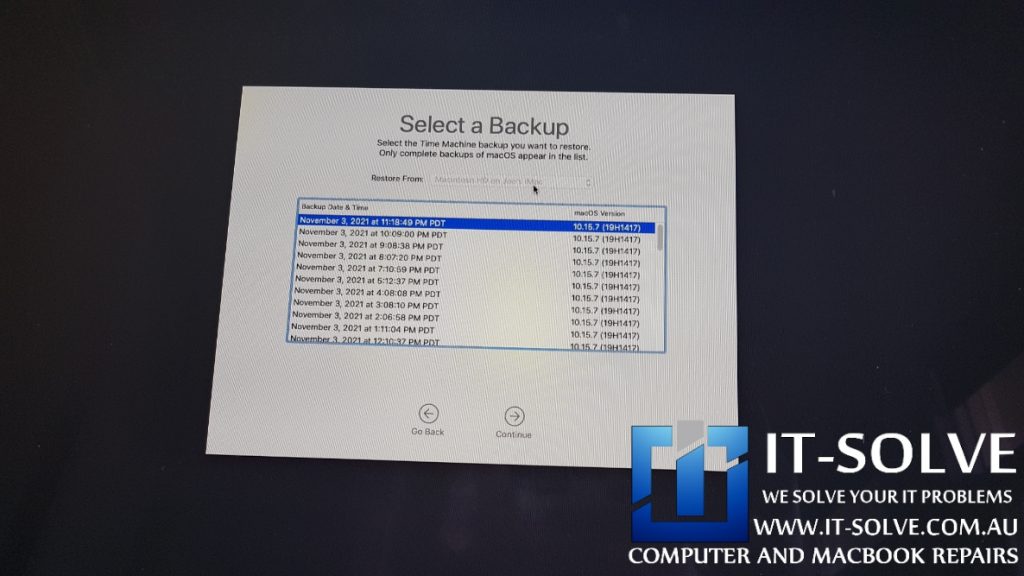 Usually, we need data extraction when there is a Software failure with the Device. Although the device is still working, it is slow, unresponsive at times or the system has crashed. In most cases, we can extract the data by taking out the storage and attaching it to our Data Recovery system. This way we bypass the operating system and extract the data into an external drive.
Slow iMac Data Backup or Data Retrieval
Restore Data from Time Machine or Backup
Transfering data from old to a new Laptop or Macbook
Windows Laptop with a Blue Screen Data Extraction
Data Recovery – 500$-600$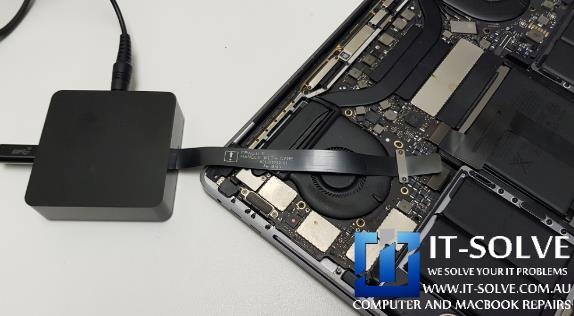 On the other hand, we need Data Recovery in Adelaide, when the whole device is either not turning on or the system is not functioning and data is not extractable.
Macbook or iMac with a Question Mark
Liquid Damaged Macbook Data Recovery
Not tuning on Macbook Data Recovery
Data Recovery from Macbook after Software Upgrade
USB Flash Drive wth a Physical Damage. Broken port, etc.
Windows Laptop with "No Bootable Device" black screen
Physical Data Recovery – Above 2000$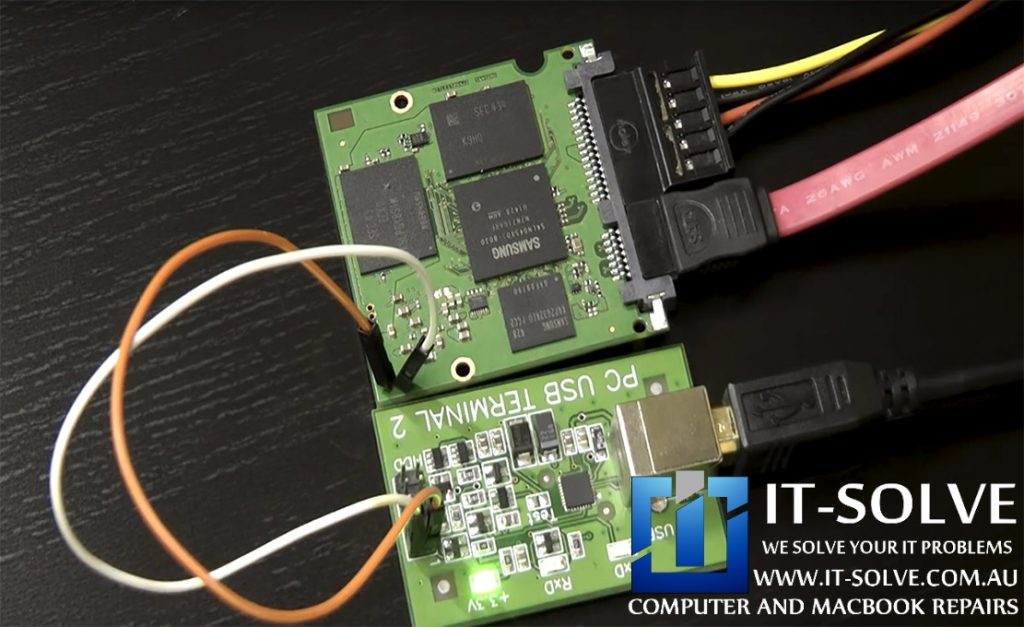 The third type of Data Recovery we do in Adelaide is Physical Data Recovery. Most of the time this requires physically opening the failed Drive and performing surgical level implantations to replace the faulty parts of the drive with the aim to stabilize it until we pull the customer data. Some cases when which includes these type of recovery is:
Clicking noise from a USB hard drive or Laptop/Computer Drive
USB Flash drive not detected. There is no physical damage to the drive
Some cases of a not detected storage drive. Usually we can hear clicking noises or no motor spinning noises
Call us now on 0469317177 or drop us an inquiry via

WhatsApp or

Messenger
Our engineers will respond quickly to your query.