Macbook will not turn on Repair is a type of repair which in most cases is caused by a malfunctioning logic board.
The logic board is the main board which holds all the components soldered into it. It is one of the most expensive parts in these Macbooks. Replacement of which can be close to the cost of the Macbook itself.
Thats the reason we do try to repair them, that way we can keep the cost low as well as ensure that you are not loosing your data.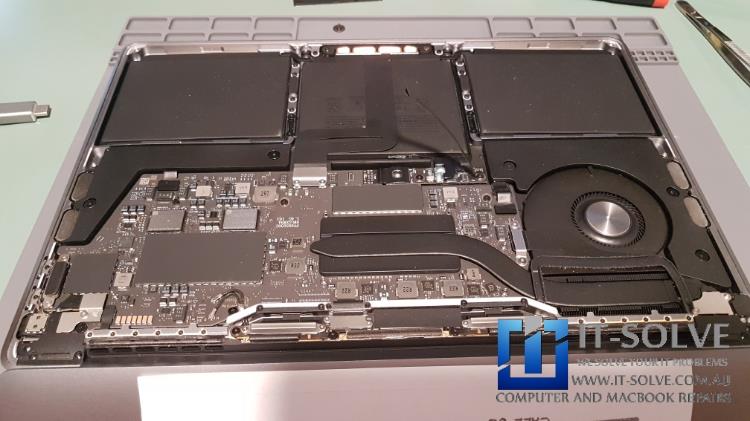 New generation Macbooks, manufactured after 2018 are designed with solid-state drive incorporated within the logic board. There is no more modular design, where we can take out the SSD drive and extract the data in our data recovery system.
---
Call us now on 0469317177 or drop us an inquiry via


WhatsApp or

Messenger
Our engineers will respond quickly to your question.
Some of the symptoms which may indicate the need for
Macbook Not Turning On Repairs in Adelaide
Macbook Not turning on Repair in Adelaide
Macbook non-responsive Repair in Adelaide
Macbook black screen Repair in Adelaide
Macbook not charging Repair in Adelaide
Macbook Not Turning On Repairs.
from $500




Recommended by our customers
What causes Macbook not turning on?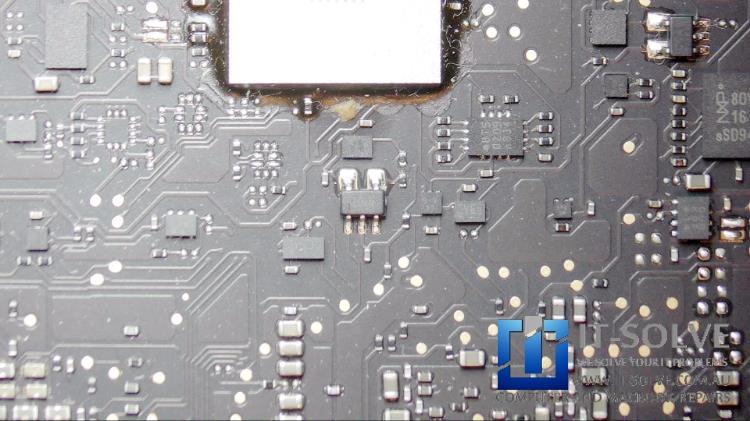 As seen in the picture, these components have a high density and are small in size. Black resistors on the right corner are as big as the tip of a needle!
With the case of this Macbook, a small breadcrumb was enough to oxidate and short a component.
AIn other cases it could be a knock off charger which may have sent higher than expected voltage and burn a charging chip or short a capacitor.
Not every Macbook is repairable of course. But we do our best in giving them a fair chance to be useful again. And we are good at repairing electronics, Macbook being our favourite!
---
Your only option of repair is not Apple! We can repair your Macbook for the fraction of the price of the replacement board and will not try to sell you a new Macbook every 2 years.

IT-Solve
If you have Mac or iMac causing troubles and need a Mac repair service in Adelaide, give us a call and we will advise for the best scenario to get your device repaired.
We at IT-Solve, specialize in computer and electronics repairs. And we will do our best to repair your Mac quickly without involving high costs and long queues in repair shops.
Call us now on 0469317177 or drop us an inquiry via
WhatsApp or
Messenger – Our engineers will respond quickly to your inquiry.
---
Check some of our Repair Cases