Macbook not charging repair is a repair which involves the charging circuit or charging pins on Macbooks. There are a couple of possible faults causing this issue, all depending on what happened to the Macbook. Most of the times we see it as a result of either faulty/knock off charger or water damage on the Macbook.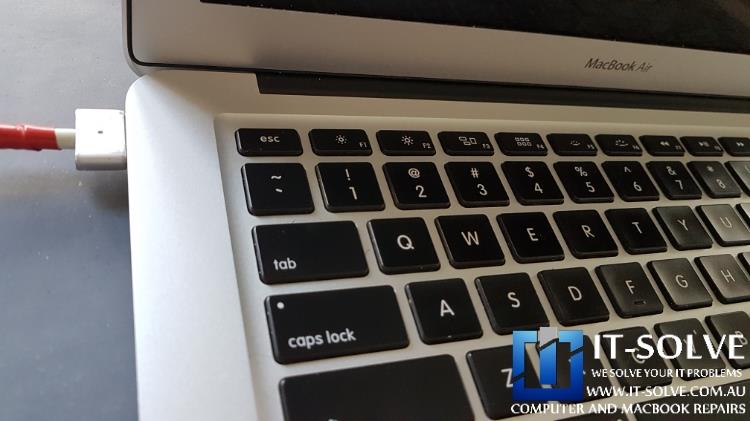 With Macbook Air before 2018 model, the chargers used to have a light showing if it is charging or not. Unfortunately, new Macbook's don't have this light and is hard to see if Macbook is charging or not.
In most cases, Macbook not charging repair is required when there is a spillage caused by liquid damage.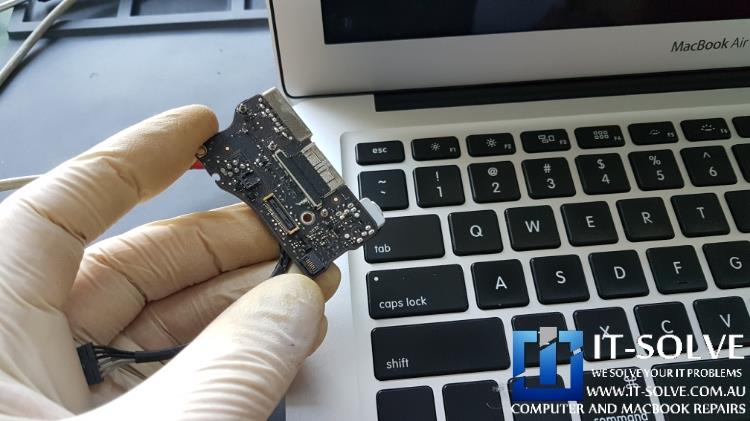 In some cases, this damage stops at the DC-IN board with MacBook Air. DC-IN board is a small logic board which receives a input voltage from the adapter and transfers it into the logic board. There is a flex cable on this board which often oxidizes from water damage.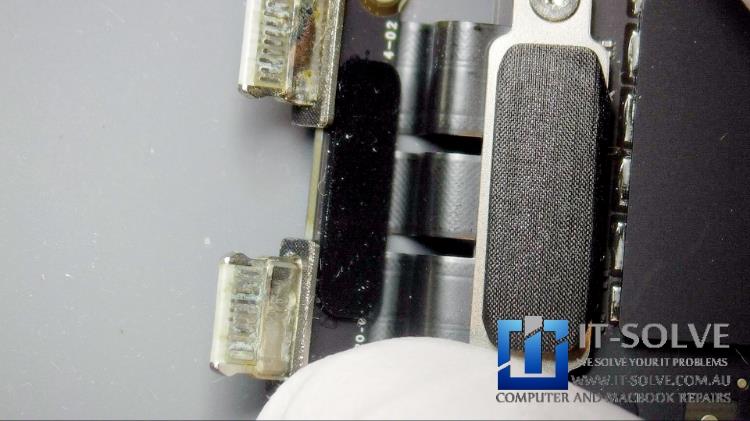 In other cases, it is the USB-C connectors which may be oxidised or corroded from liquid and may be as simple as replacing or repairing charging flex connectors.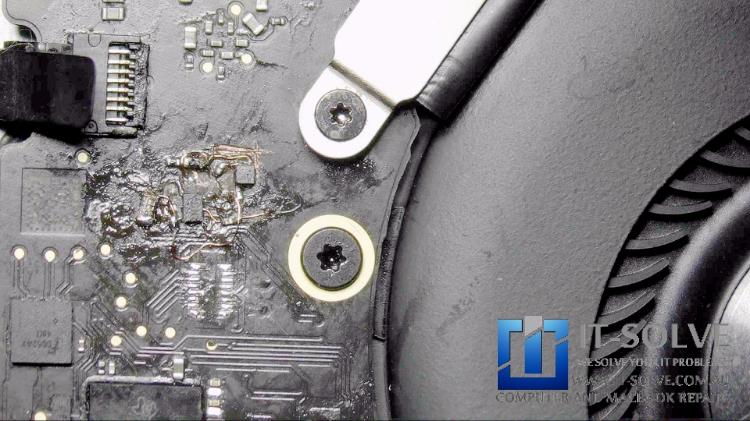 Furthermore, there could be an issue with the logic board itself, especially with the charging IC or circuit. With the new Macbooks with USB-C connector, if one of the ports are not functioning usually all ports would not accept power.
Symptoms requiring Macbook not charging repair could be:
Macbook Pro is not turning on
Macbook charger is not working
Macbook Charger is not charging
Macbook Air is not charging
Macbook Air is not turning on
Black Screen on Macbook air
Macbook Pro is not chiming
Macbook Not Charging Repairs
from $400



Recommended by our customers
Do you need a Macbook Not Charging Repair service in Adelaide?
If your Macbook or iMac is causing troubles and you need a Macbook Repair Service in Adelaide, give us a call, and we will advise for the best scenario to get your device repaired.
We at IT-Solve, specialise in computer and electronics repairs. And we will do our best to repair your Computer quickly without involving high costs and long waiting times in repair shops.
Call us now on 0469317177 or drop us an inquiry via

WhatsApp or
Messenger – Our engineers will respond quickly to your question.
Check some of our Repair Cases