A slow Macbook can be a nightmare. Waiting for an application window to resume and the spinning wheel to disappear. We have all been there and it isn't enjoyable. But there is a Slow Macbook Repair option available. We do not need to replace the whole Macbook, as we usually are advised by Apple. That's their technique in trying to sell more Macbooks.
Check our Updated Website
Which Repair Do I Need?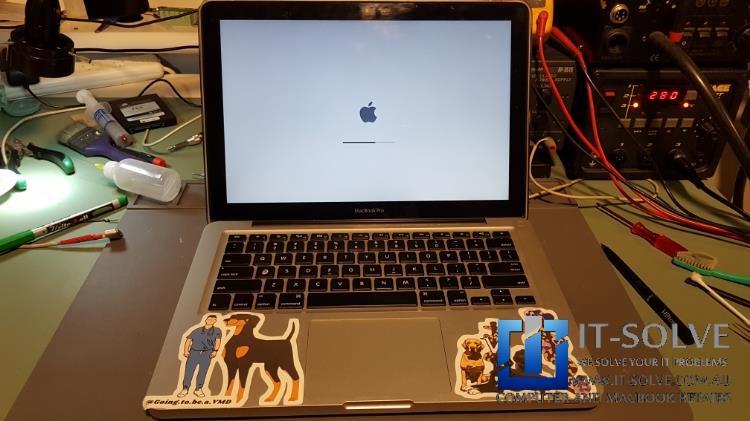 Although we all want the newest, shiniest model, we do not necessarily get all the benefits from a new Macbook. Most of the time, we utilise 20-30% of their capabilities, and for general web browsing, streaming and word processing tasks, even 10-year-old Macbook handles with ease.
---
Call us now on 0469317177 or drop us an inquiry via

WhatsApp or

Messenger
Our engineers will respond quickly to your query.
Symptoms suggesting Slow Macbook Repair in Adelaide is needed:
Slow Macbook Repair
Spinning wheel Macbook Repair
Macbook stuck on loading bar Repair
Macbook cannot log in to Repair
Deleted Macbook Repairs
from $200



Recommended by our customers
What causes a slow Macbook?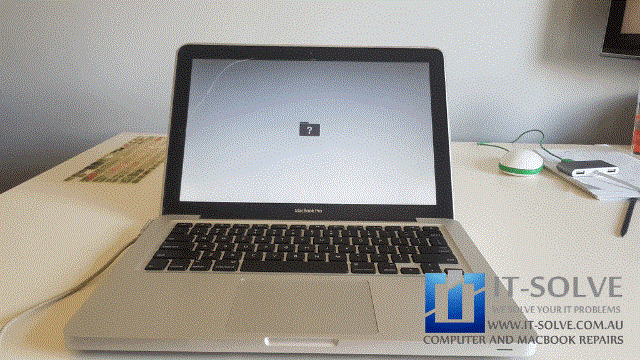 Sometimes Macbook can even lose complete hard drive communication and may end up in needing a Macbook Question Mark Repair. This can be a cable issue, a hard drive issue or both. Even with all parts replaced, SSD upgraded and data backed up still repair is much cheaper than replacing the Macbook itself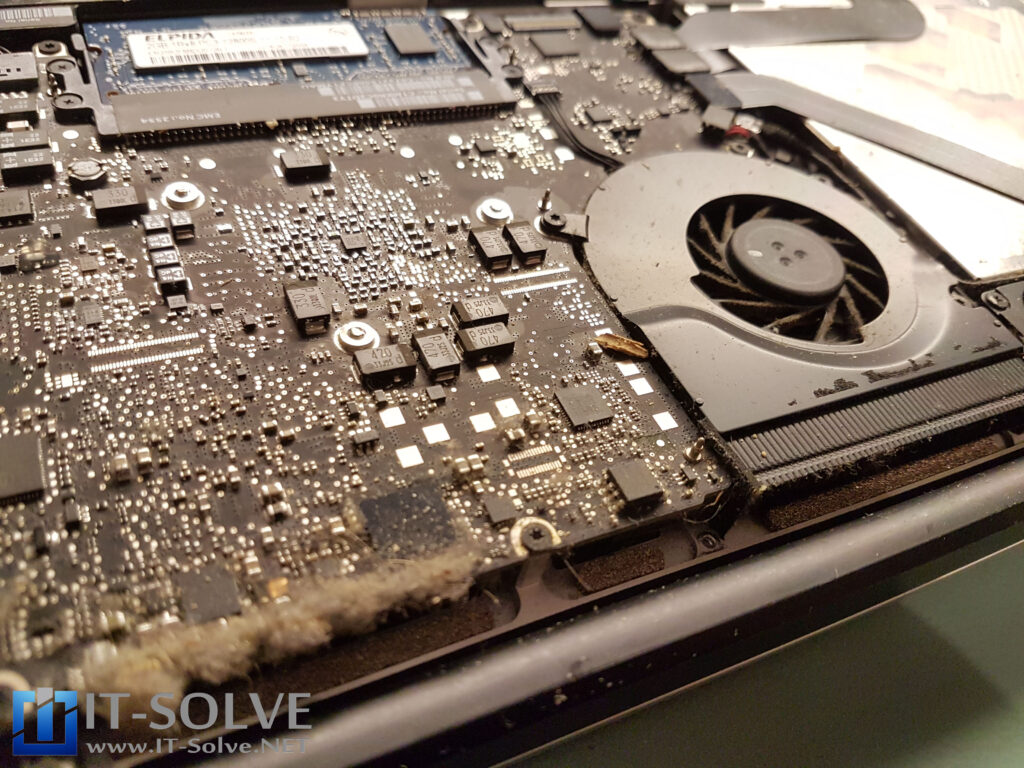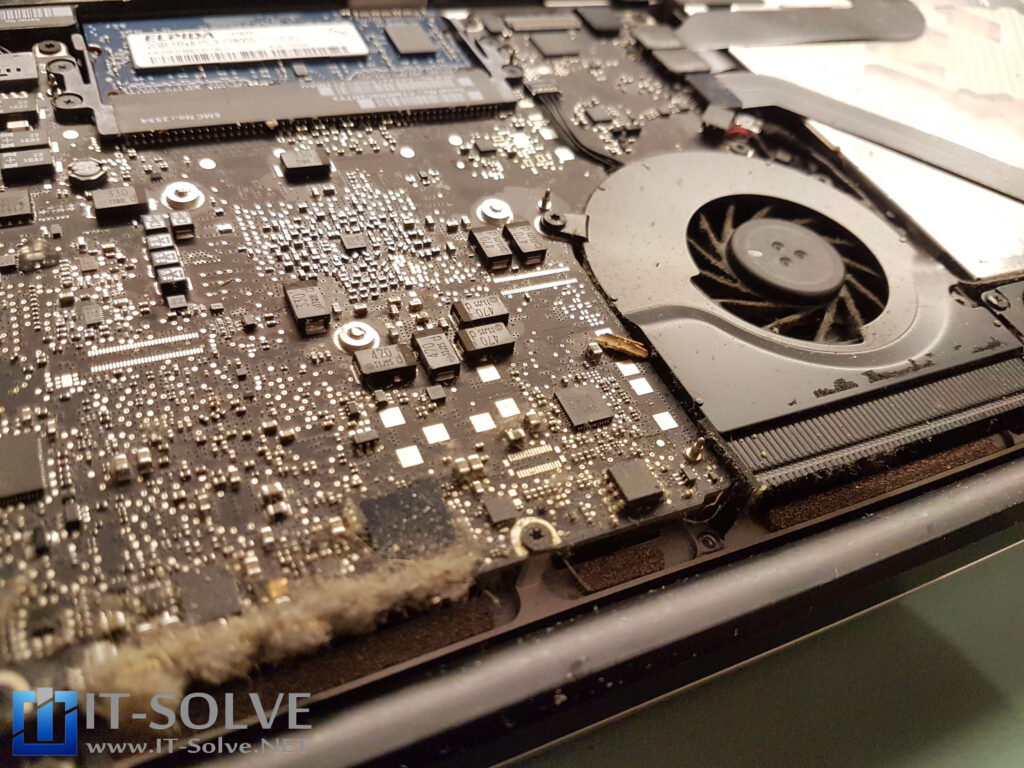 The main reason for the failure of these hard drives is heat. Heats get trapped in unserviced Macbooks due to a clogged cooling system.
Once we upgrade the mechanical hard drive with an SSD the systems become much snappier and more responsive. Additionally, system service makes the Macbook run cooler too.
If you have Mac or iMac causing troubles and need a Mac Repair Service in Adelaide, give us a call and we will advise for the best scenario to get your device repaired.
We at IT-Solve, specialize in computer and electronics repairs. And we will do our best to repair your Computer quickly without involving high costs and long waiting times in repair shops.
Call us now on 0469317177 or drop us an inquiry via
WhatsApp or
Messenger – Our engineers will respond quickly to your inquiry.
---
Check some of our Repair Cases