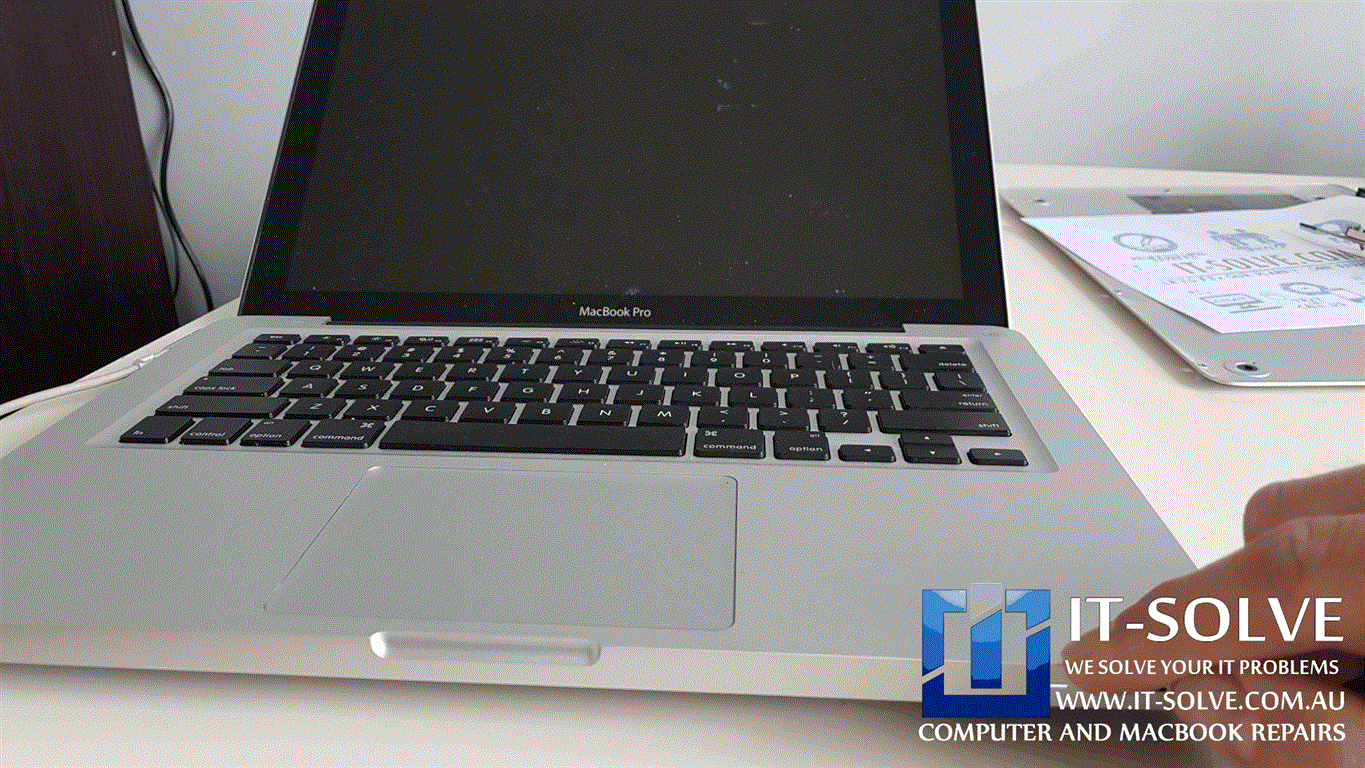 Often we see Macbooks which have one issue, and it is straight forward for us to quote the repair upfront. This was no ordinary day.
We had this piece of art and example of a durability 2012 model, 13″ Macbook Pro which was working slow.
We followed the drills and run quick diagnostic on it and hard drive showed failure, as expected on this models.