A liquid can be a type of enemy you would not want around your electronics. Like this HP Keyboard Replacement repair, we had recently.
The spilled liquid went all the way over the keyboard and rendered couple keys non-functioning.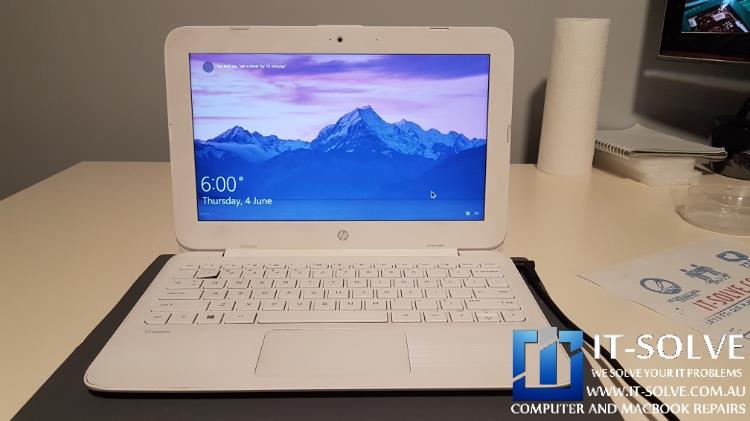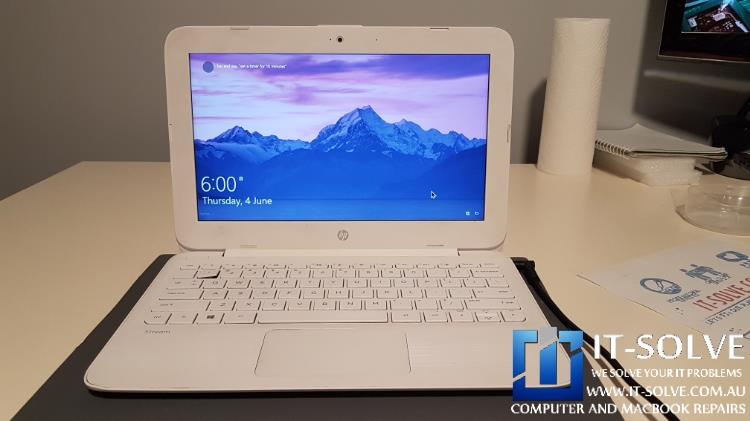 The lady tried to lift up the keys, even used a blow dryer to dry the water damaged HP laptop. It didn't work, 4 keys stopped functioning a couple of days after the water damage occurred on this HP Laptop.
Repair Process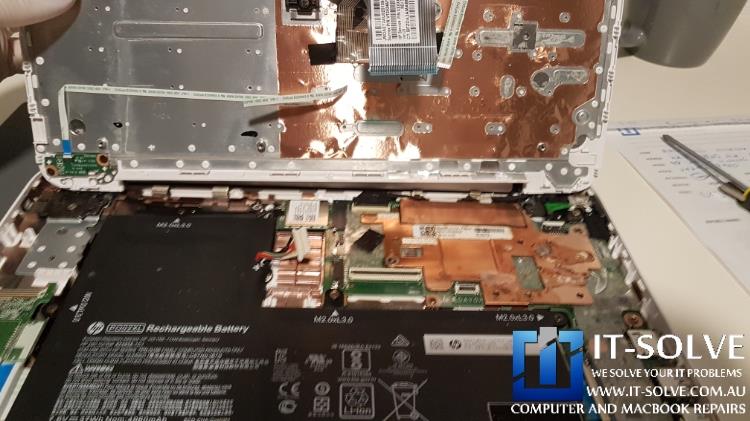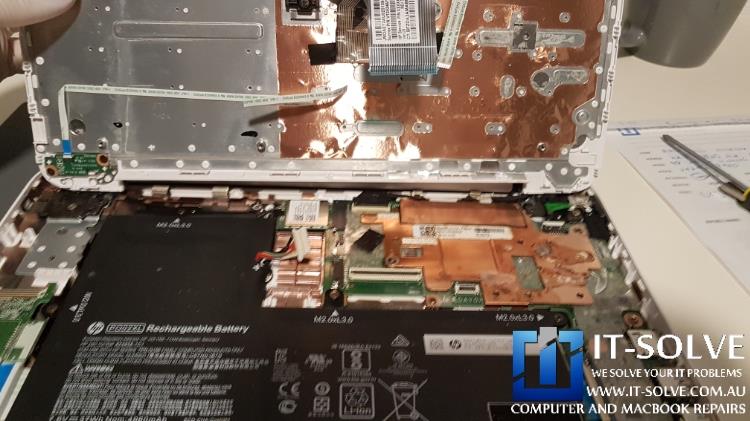 When we lift up the keyboard, we could see clearly from where the liquid penetrated into the system. The lady was quite lucky that the amount was small and there was a protective sheet which managed to stop a big portion of the water to reach internals of this laptop.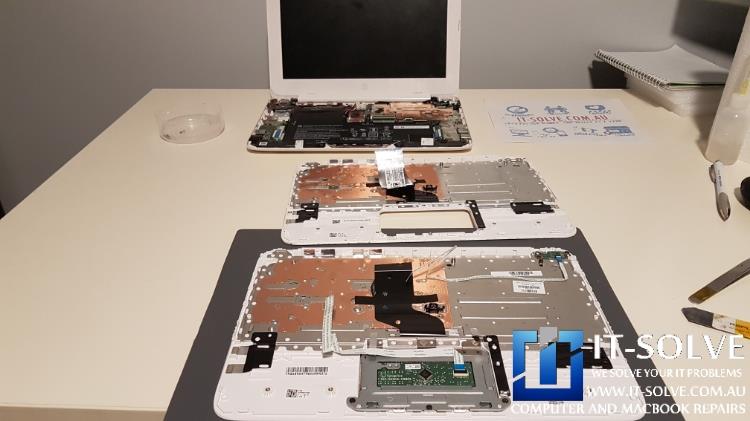 We quickly cleaned the oxidation spots off the motherboard before they corroded more.
Then we have installed a brand new keyboard and assembled the case.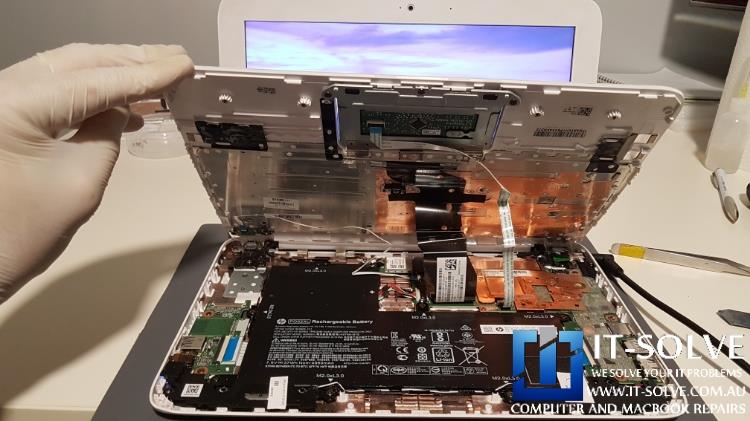 HP Keyboard Replacement Service we offer here in Adelaide includes a couple of simple steps:
Get a Quote for the repair before any work is done, even over the phone.
Free pick up from the client's location in Adelaide. Or alternatively, drop in for a quick check while you wait.
Confirming final cost and "Go" from the client.
Repairing and ensuring everything works as expected.
Returning repaired system back to the client. Or the client can pick it up from our workshop.
The Result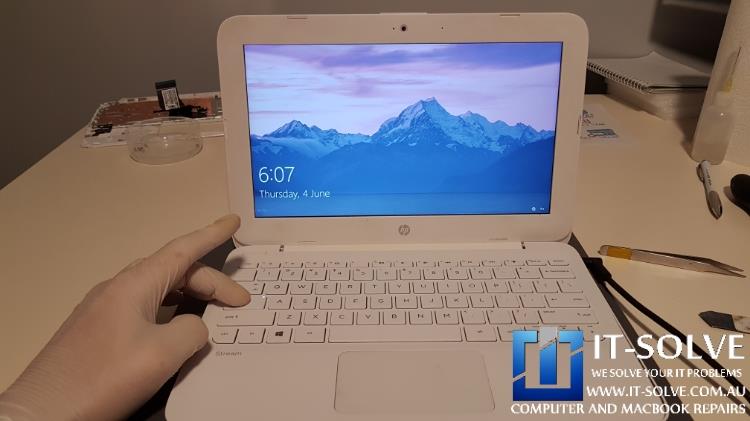 Simple and straight forward repair. Just we like it. But not repairs are like this. Check out some of our water damaged laptop repair cases.
Unfortunately longer the liquid stays in the working electronic, frankly harder and more expensive the repair becomes.
Do you need HP Keyboard Replacement Service in Adelaide?
If you have Laptop causing troubles and need a repair service in Adelaide, give us a call and we will advise for the best scenario to get your laptop repaired.
We at IT-Solve, specialize in computer and electronics repairs. And we will do our best to repair your Computer quickly without involving high costs and long waiting times in repair shops.
Call us now on 0469317177 or drop us an inquiry through our contact form or support @ it-solve.com.au – Our engineers will respond quickly to your inquiry.