Macbook Air A2239 Screen Replacement is a common repair we get. Unfortunately, these screens are so fragile that a little knock on the corner is enough to damage them. In some cases, they do not even crack anymore. Instead, they only turn black. While in other cases, they show some lines across the screen.
Macbook Air A2239 Screen Replacement – Taking Apart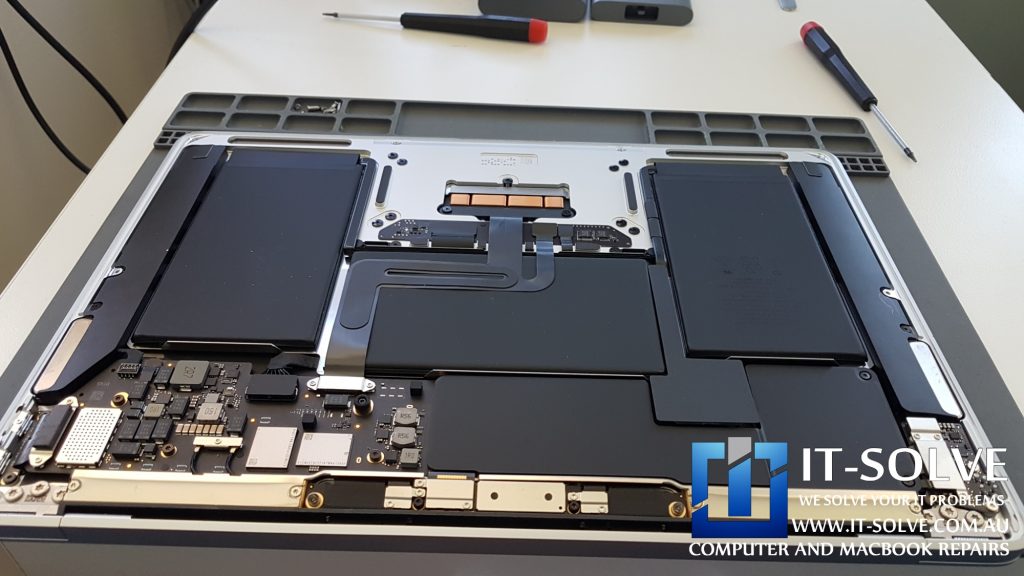 Screen replacement on these Macbook is a straightforward procedure. However, due to small components and a tiny logic board, It is straightforward to damage any connectors. Also, due to the poor design, it is almost imminent to transfer electrostatic into the components and damage them with ESD.
As a result, easy look like Macbook Air A2239 Screen Replacement may end up as an expensive Macbook Logic board repair job.
Macbook Air A2239 Screen Replacement Process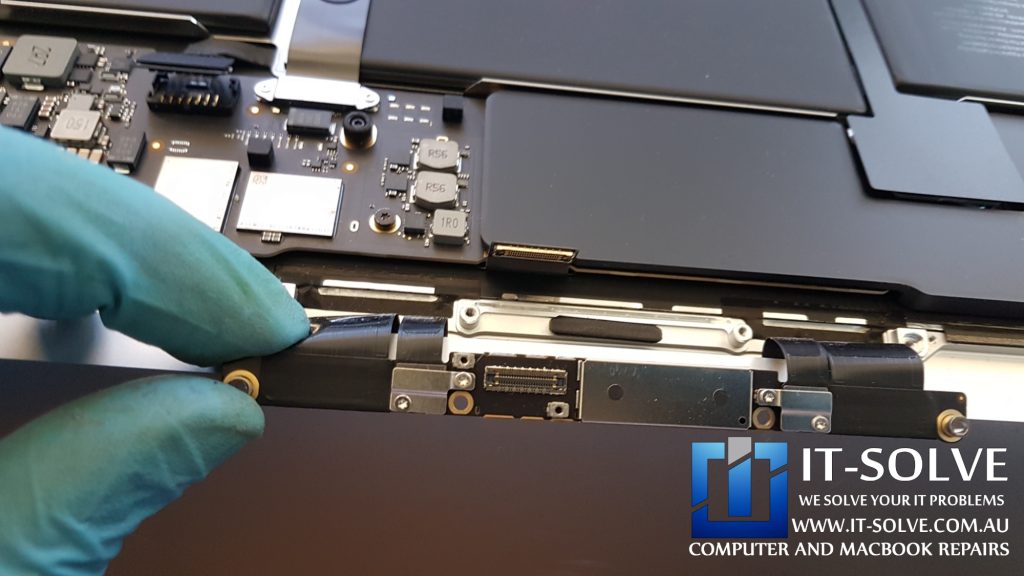 The screen on the new Macbook Air and Macbook Pro's comes with these thin ribbon cables. Unfortunately, they are as thin as printer paper, and like printer paper, they tear quickly and easily. Not to mention quite often, we get small pieces of organic material stuck between the cable and enclosure. As a result, punctures or damage on the cable. occurs
Hence the reason we keep repeating is that servicing Macbooks is the best way to ensure the longevity of the lifespan is achieved.
Macbook Air A2239 Screen Replacement completed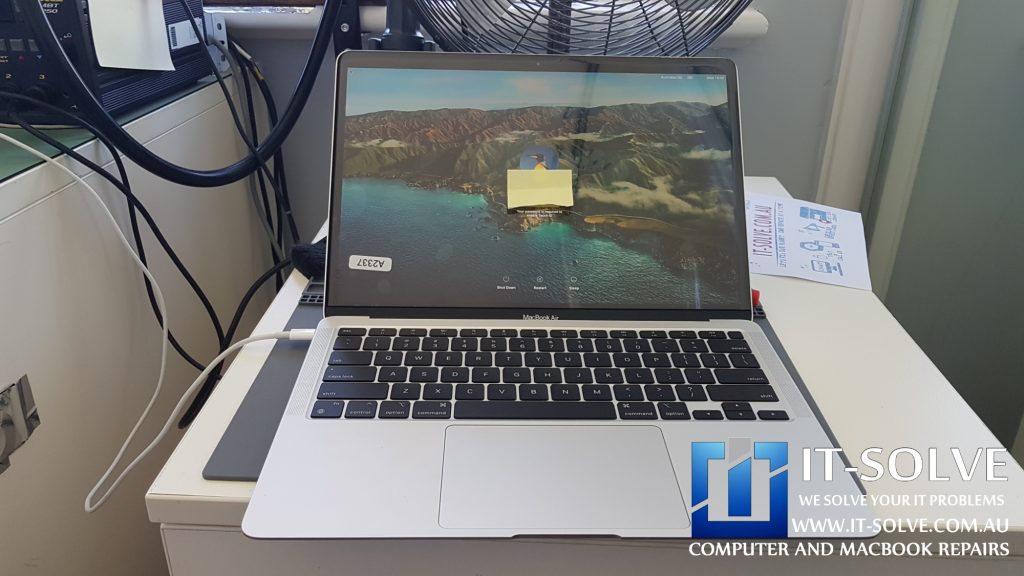 There are, unfortunately, lots of low-quality replicas of these screens on the market. This even confuses our suppliers when they send us original screens. We need to ensure each screen is genuine and test it thoroughly before we completely assemble and sign off our repairs.