Power jacks are solid connectors and are mechanically designed to withstand heavy usage.
But like everything else, they worn out as time passes. Thus resulting in Laptop not charging issues or Power Jack problems and require a power jack repair.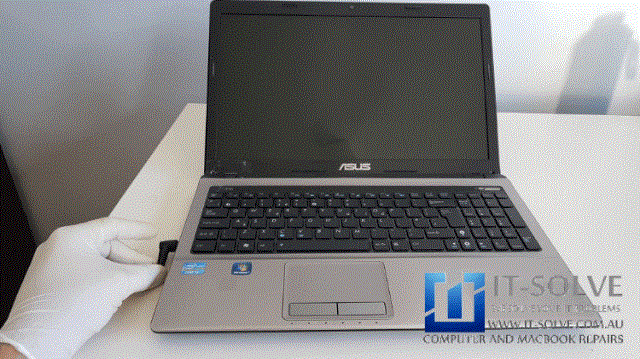 Repair Process
This is a straightforward repair where we take the laptop apart and replace the broken power jack with a brand new one.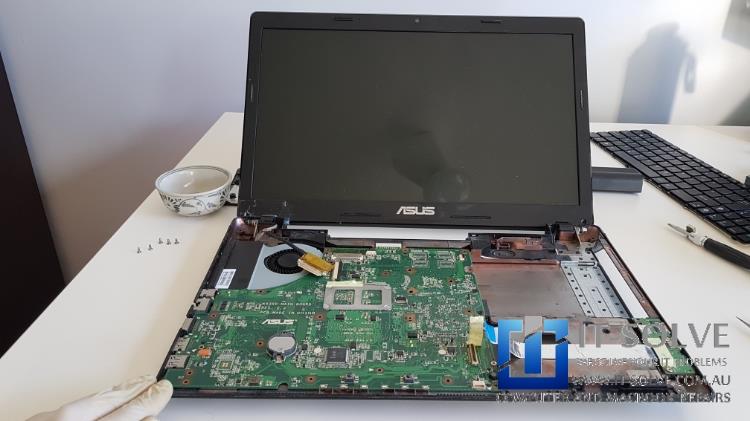 Although more than 5 years old, this laptop is still powerful for daily tasks and in good condition.
The design of these laptops is great. Although, a bit bulky the extra space inside allows easier cooling than modern thin laptops. Reducing the chances of overheating and internal component damage.
Not turning on Laptop repair service we offer here in Adelaide includes a couple of simple steps:
Get a Quote for the repair before any work is done, even over the phone.
Free pick up from the client's location in Adelaide. Or alternatively, drop in for a quick check while you wait.
Confirming final cost and "Go" from the client.
Repairing and ensuring everything works as expected.
Returning repaired system back to the client. Or the client can pick it up from our workshop.
By measuring the voltage at the power jack pin, we are able to confirm that it is a faulty power jack.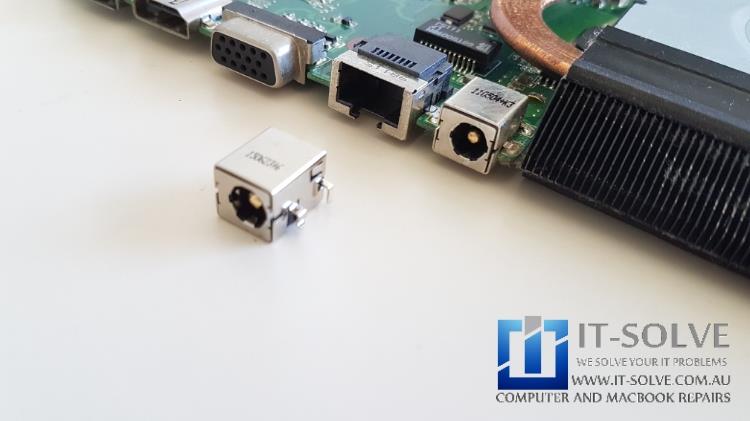 These power jack replacements require desoldering the broken power jack under with a hot air tool. This tool heats the solder to up to 200*C allowing it to melt and be taken out.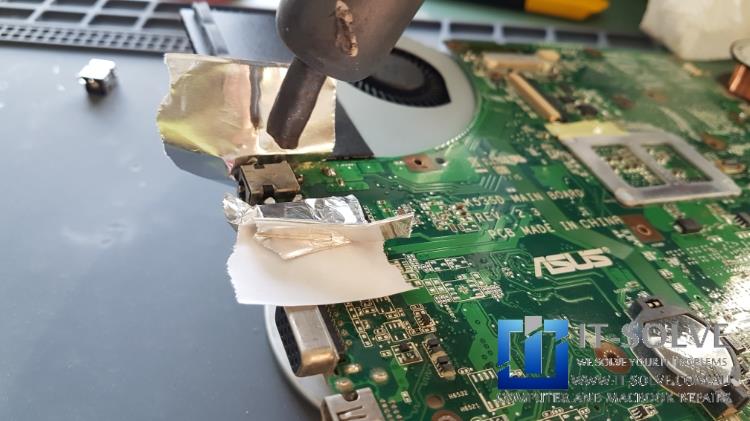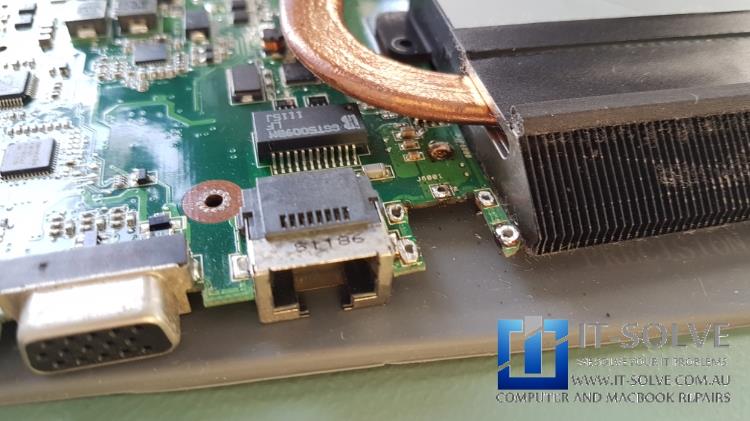 The Result
After removal of the power jack, we can now resolder brand new one on its place.
We have sophisticated equipment in our workshop with high accuracy microscope, ultrasonic cleaning bath, reflow machine and tools for micro soldering to achieve high-quality logic board repairs. With hundreds of components in stock, we can quickly locate and replace faulty chips, resistors, and capacitors in Macbooks.
The soldered power jack is a brand new Asus power jack and fits perfectly on the broken one's place.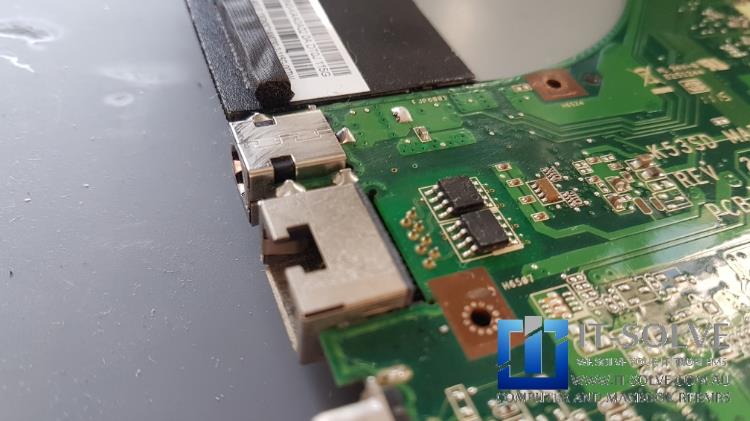 Broken power jacks are a common cause for laptops not to be able to charge the battery. This also causes laptop to do not turn on when the battery is flat and power jack cannot bring the power into the laptop.
These repairs used to be the norm in our workshop, we do get them less often now. Mainly due to higher quality builds as well as laptops being lighter and less bulky, causing them to be easier to carry and reducing the risks of falls.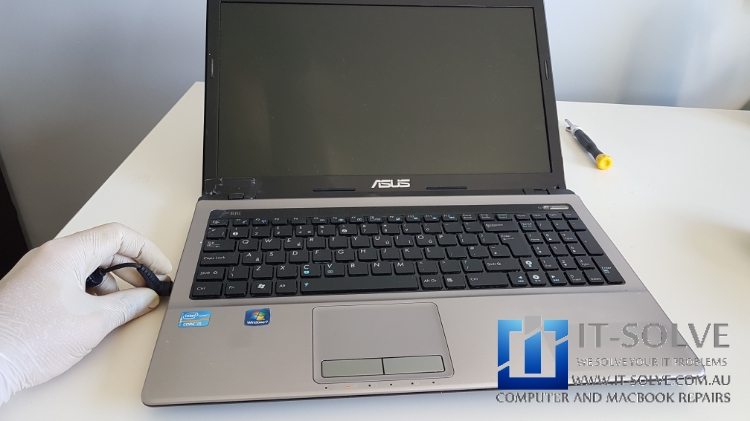 Do you need Asus Repair service in Adelaide?
If you have Laptop or MacBook causing troubles and need a Laptop repair service in Adelaide, give us a call and we will advise for the best scenario to get your Asus repaired.
We at IT-Solve, specialize in computer and electronics repairs. And we will do our best to repair your Computer quickly without involving high costs and long waiting times in repair shops.
Call us now on 0469317177 or drop us an inquiry through our contact form or support @ it-solve.com.au – Our engineers will respond quickly to your inquiry.