Remove Apple Device from Find My Device using iCloud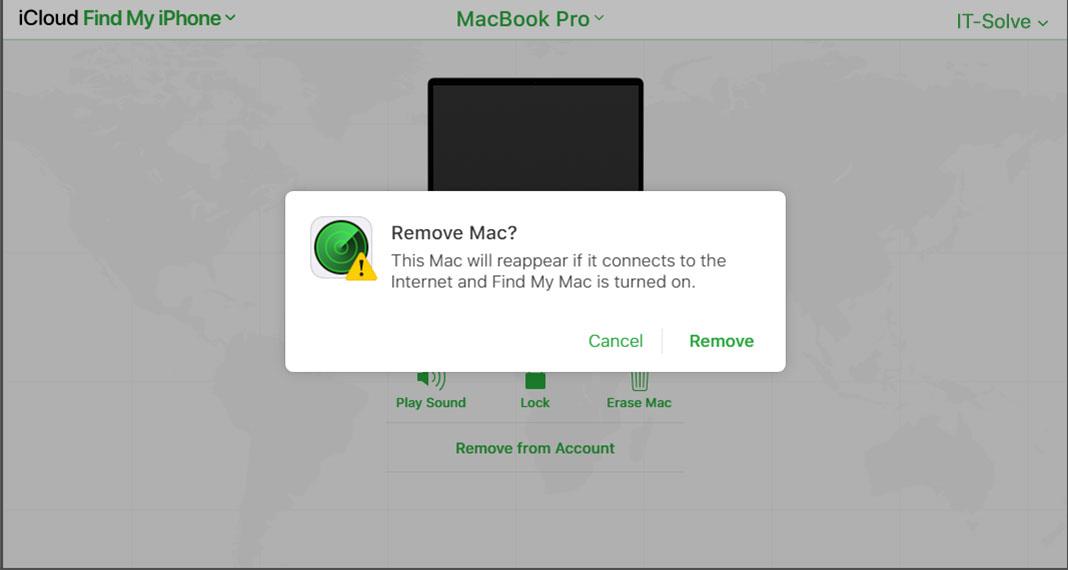 With the new generation Macbook's, which requires a logic board or electronic repairs. We need to ensure that the device is unlocked and removed from your iCloud account.

This way, we do not risk the device getting locked while we work on it. Which, on the other hand, accelerates our turn around in fixing your Macbook.
Follow this procedure to remove your device from Find My Device using iCloud via the web. You can use another device in your household to achieve this.